For several years I have been looking at the Mineral King 7.5' topo, and a specific pair of lakes at 10,900' at the east end of Mt Needham has been calling my name. The map shows them tucked into a cirque with big walls on the west, and penthouse views of the Whitney group on the east. This year I built an eight day backpacking trip around reaching those lakes. I went with someone whom I met on another backpacking forum; we started on Saturday July 27. I will break this into eight separate posts, one for each day.
As we got the permit at the Mineral King ranger station, it was raining pretty hard, but it eased a little as we started up from Mineral King
[/URL]
[/URL]
We eventually reached Timber Gap and started down toward Cliff Creek.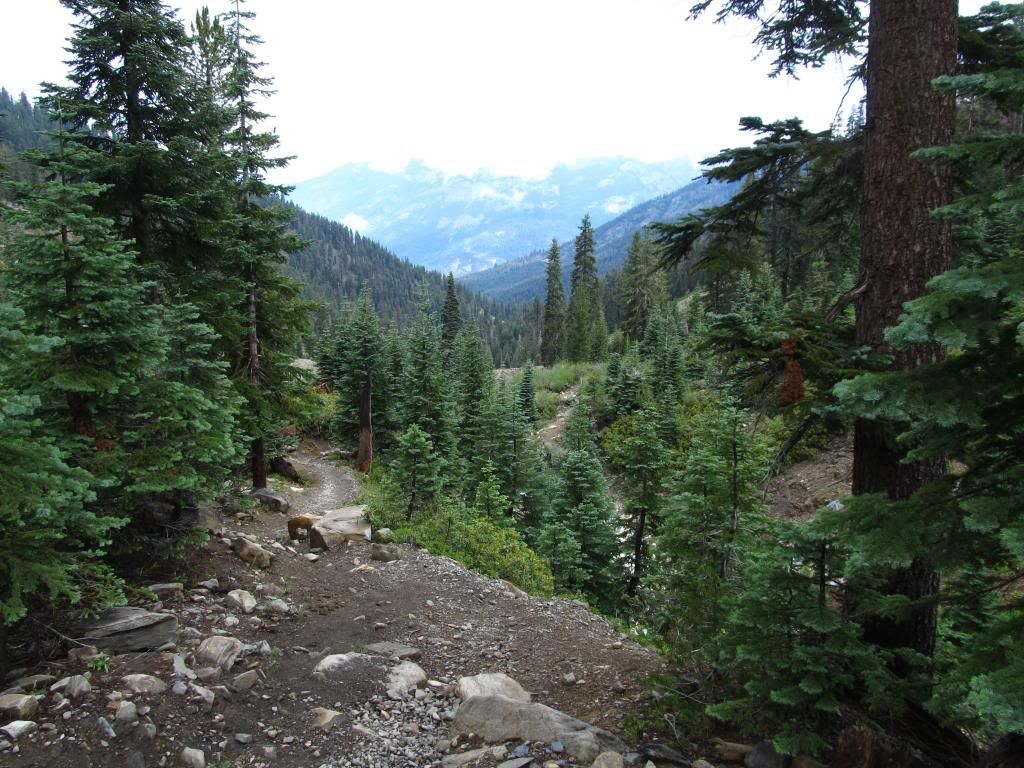 [/url]
[/url]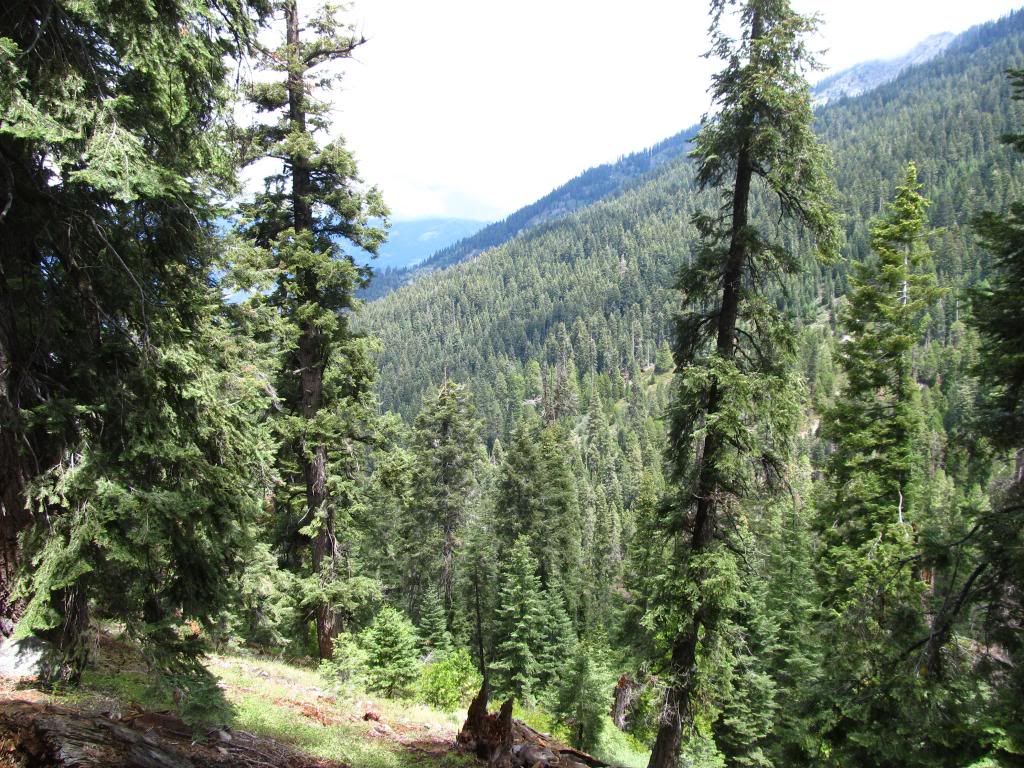 [/url]
Cliff Creek is a pleasant little stream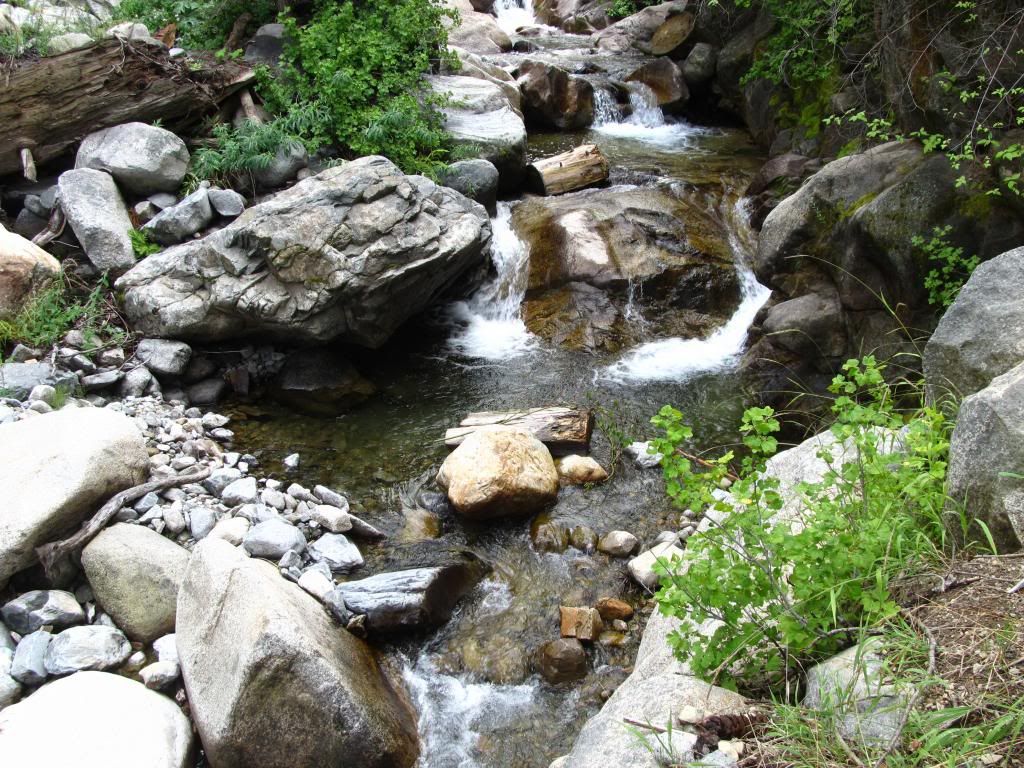 [/url]
Then we headed up Cliff Creek to camp at Pinto Lake. Some pics along the way
[/url]
[/url]
[/url]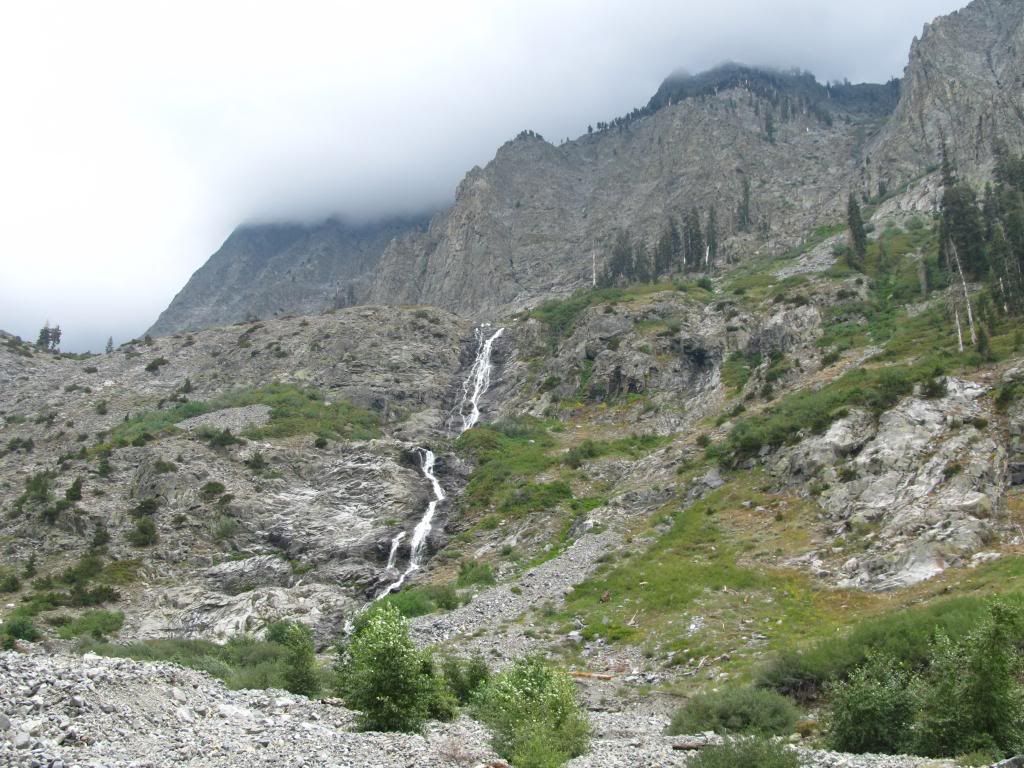 [/url]
And finally stopping to camp here for the night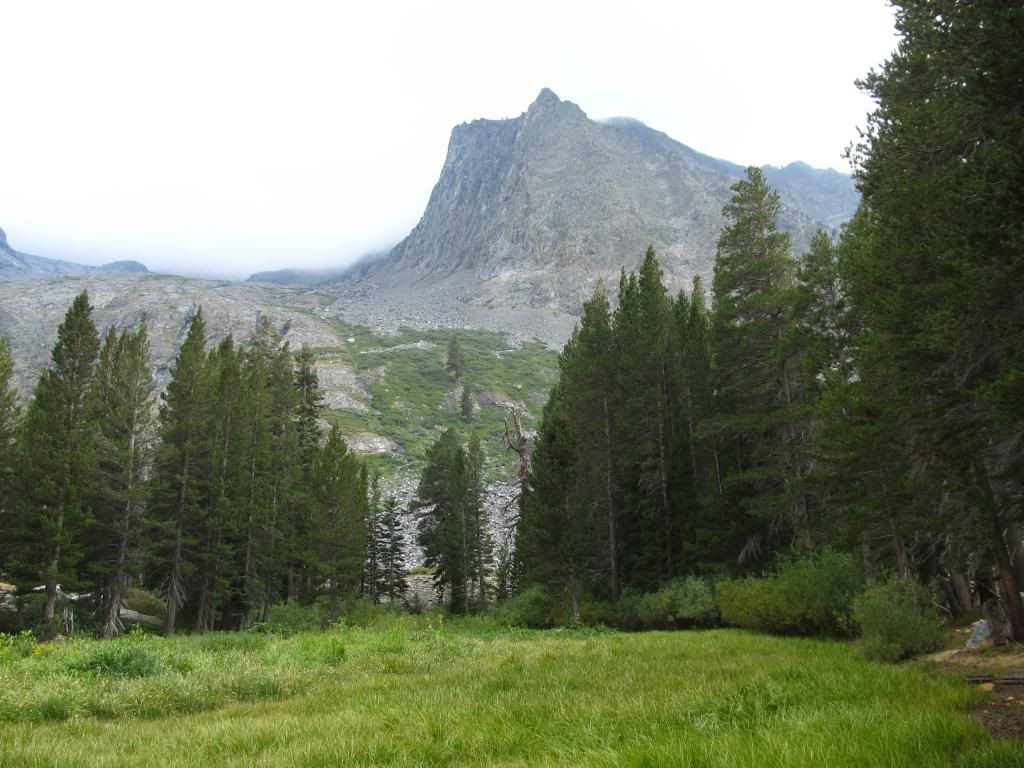 [/url]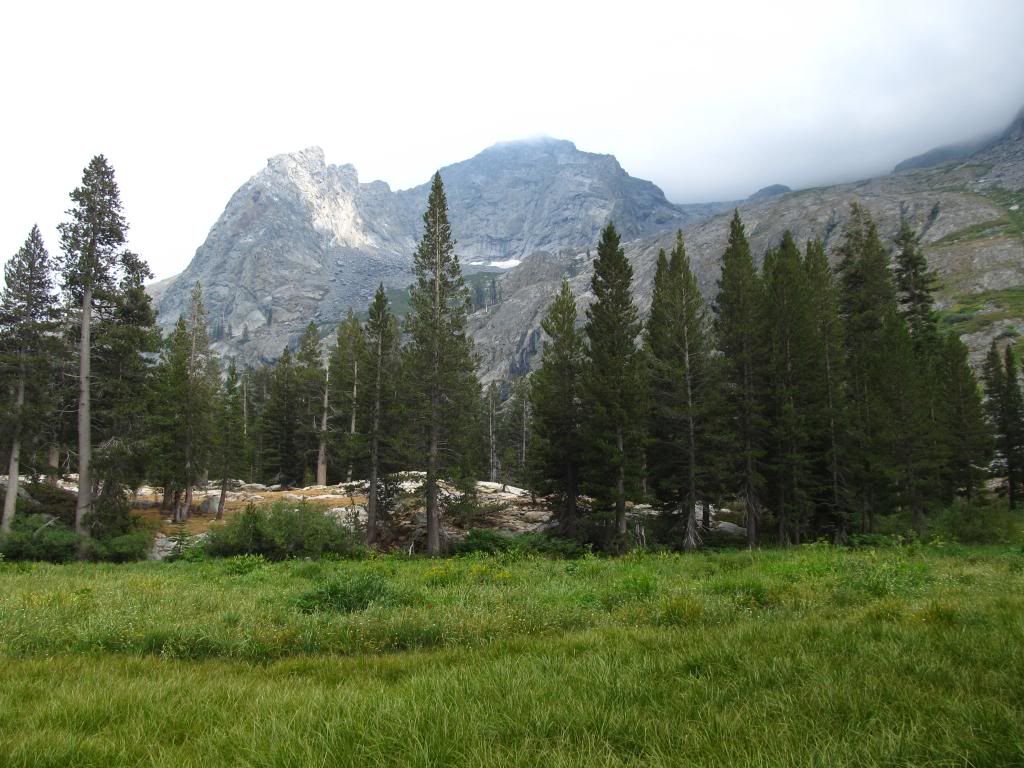 [/url]
[/url]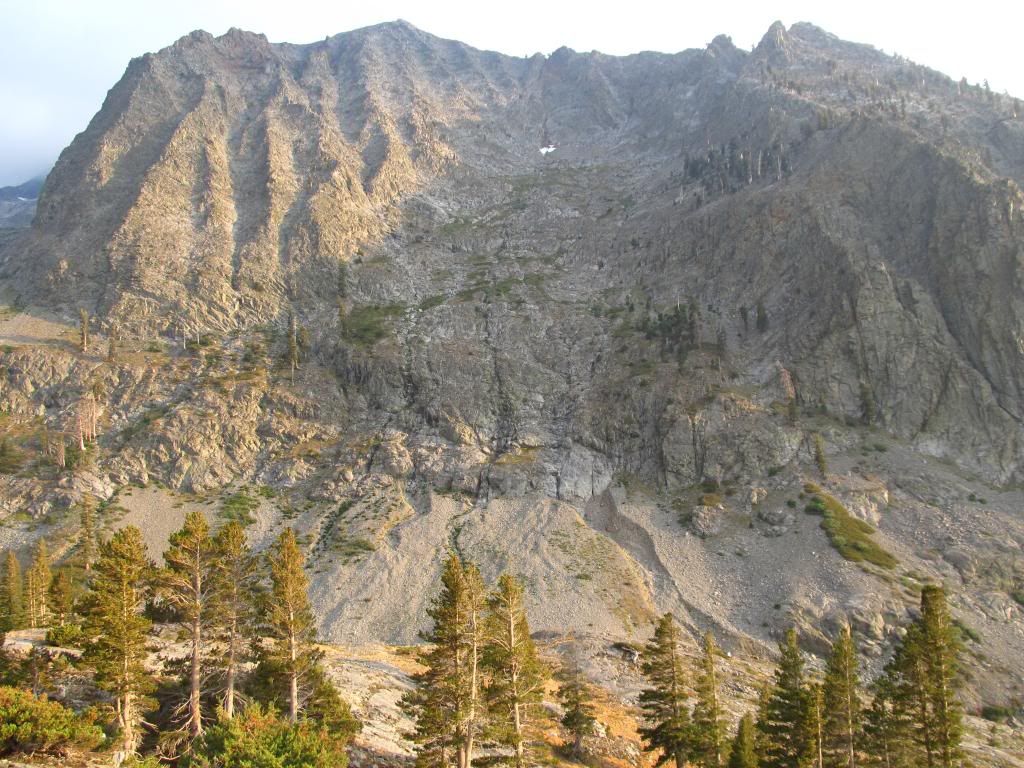 [/url]