This weekend was my first, and probably only, weekend spent in the Sierra this year. No backpacking but day hikes from multiple trail heads. I was completely blown away and disgusted by the amount of trash in the back country. Not just the typical pieces of toilet paper either, but fishing line, food bags, sandals, fishing line, rope and a pot from a failed hanging food bag attempt, beer cans, tuna cans, and did I mention FISHING LINE. I mean dang, I knew it was bad but this weekend really made me upset. Apparently the Jazz festival brings the worst people up to the mountains.
Sorry but I was really shocked by it.
[r/img]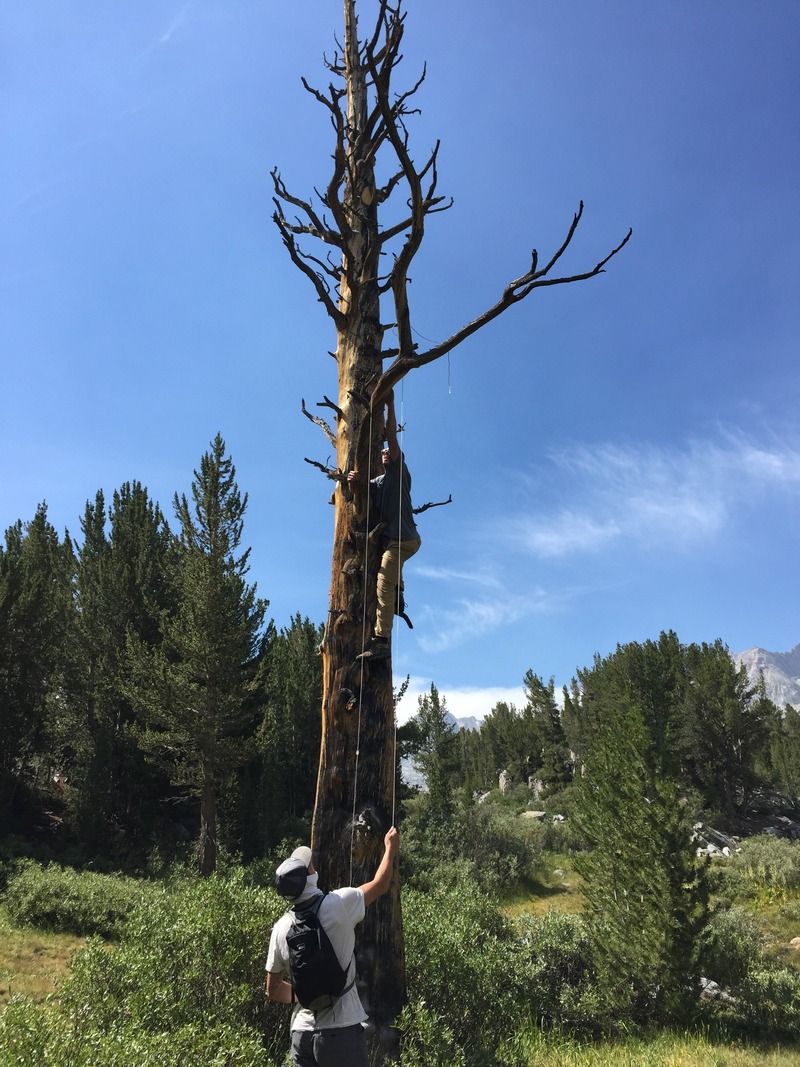 [r/img]
My buddy decided to climb up and cut down the rope and pot.