Foamfinger...thanks, I learn something new every day. I just haven't seen it in the NPS properties in the Sierra Nevada.
Arloop...good post, but you kind of made my point for me. Yes, you can't go 90 in a school zone with kids around, 25 is prudent. However, in Mineral King Valley, Eagle Lake would be considered a freeway, where campfires are allowed. A pocket of forest, surrounded by acres of granite, with enough downed wood for a lifetime.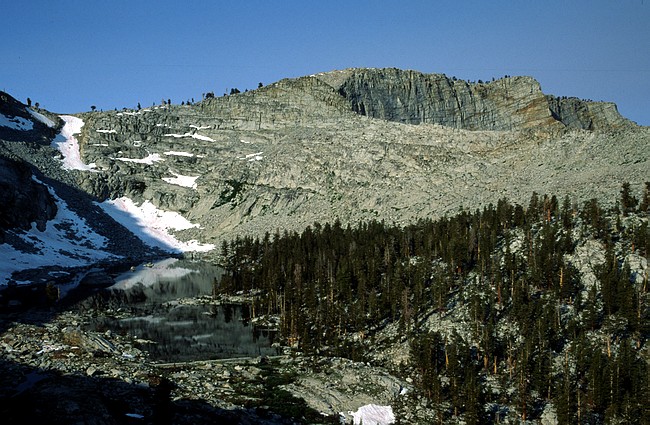 If they can just make blanket regulations banning fires in an entire area, what makes you think they won't just do it for the entire range? And, after that, they will start nickel and diming us to death on where humans can tread...they already have their foot in the door and there is no closing it. I just want to slow their progress.