Not really, just thought that would grab your attention and then I could share some San Luis Obispo County photography with you.

These are all within the last month.
Soda Lake(Carrizo Plain):
Earthquake fracture, Carrizo Plain: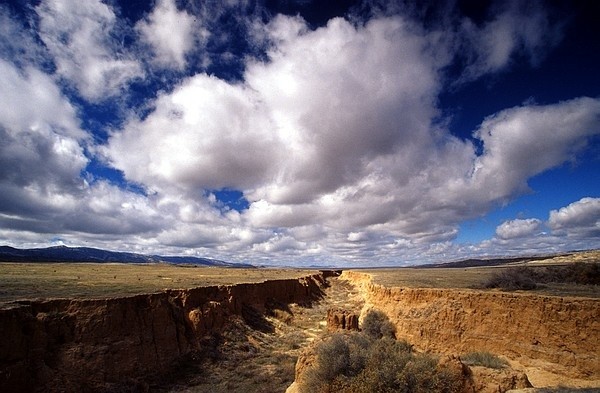 Sunset from Cuesta Ridge looking across Morro Bay:
The coastline SW of Harmony: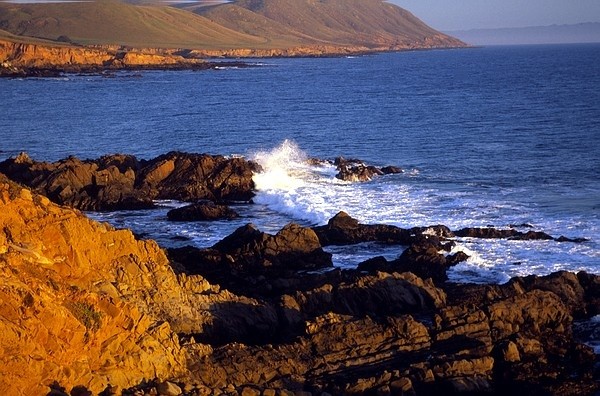 More to come...