The last year has been amazing. I spent more days on the trail than I ever have, took my first extended backpacking trip (High Sierra Trail) and I became an ambassador for 3 great companies. Out of my 50+ days on the trail, there are 5 that really stand out:
5. North Fork of Big Pine Creek
4. Banner Peak, Day 2
3. Alto Diablo Peak via 'Duct Tape Ridge'
2. High Sierra Trail, Day 6 – Guitar Lake to Whitney Portal
1. High Sierra Trail, Day 2 – Bearpaw Meadow to Precipice Lake
Clicking the link or the photo below will bring you to webpage with photos and explanations why these days on the trail were memorable. What hikes from the last year stick out in your mind?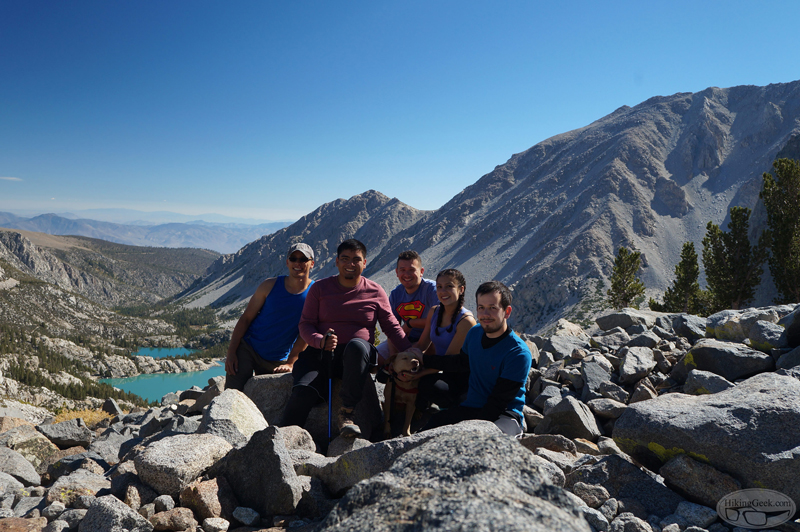 Top 5 of 2015: Most Memorable Hikes
Thanks to the members of this forum for answering my questions! The planning process for all of these trips would've been more difficult without your help!