I wasn't quite sure where to put this because it's just a little reflection on what my summer was like. Seems like things are slow and it's the off season so I thought I'd share a few pictures.
The Summer of Gary
The Summer of Gary started out as a joke by some friends when I got laid off and decided to take the summer off to hike and fly fish and all that other stuff I love to do. Looking through my pictures for 2014 (probably 1,000 pictures) I realized a couple things. First, I didn't do nearly as much fishing as I'd planned and for the most part the fish I did catch were nothing exceedingly picture worthy. Second, I spent most of my time in the outdoors this year doing family stuff. I got the chance to spend lots of time with my youngest Grandson David building an awesome relationship with the little guy. So even though I don't have a ton of fish **** to show everyone I couldn't be happier with how things turned out. Here are some of my favorite pictures from 2014 "The Summer of Gary".
I started out backpacking down the South Fork of the Kern in April 2014 before the general season had even opened.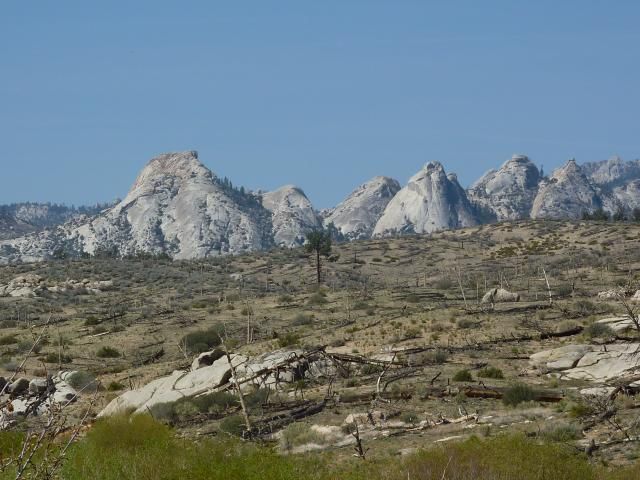 In May I backpacked with my buddies Vince and Ron to the Little Kern Bridge for LK Goldens.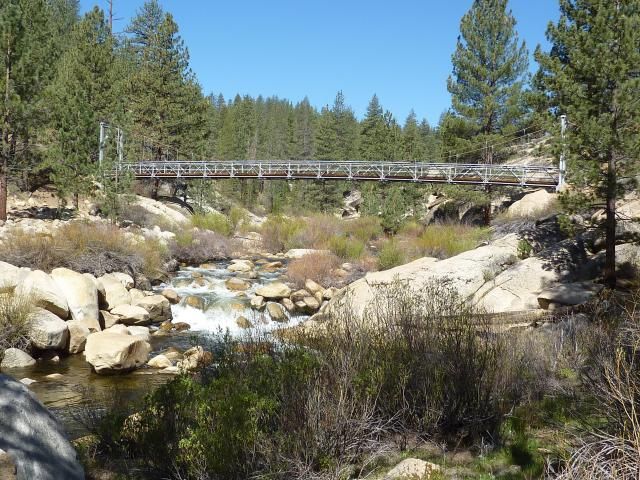 We day hiked up the trail to Trout Meadows.
Looking south towards the Forks of the Kern.
Trout Meadow
In June I did an annual 4 day trip to Bishop Canyon with a large group of friends.
Feeding the trout at the Whitney Hatchery with my two Grandsons, Chad and David.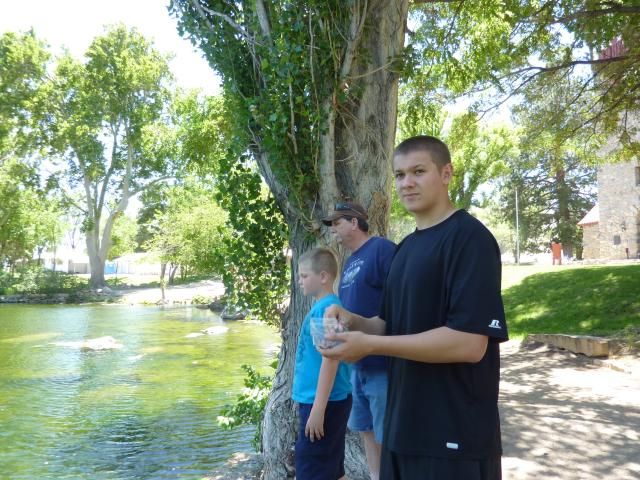 In June I also took David camping on the Kern for a few days.
Witling around the campfire.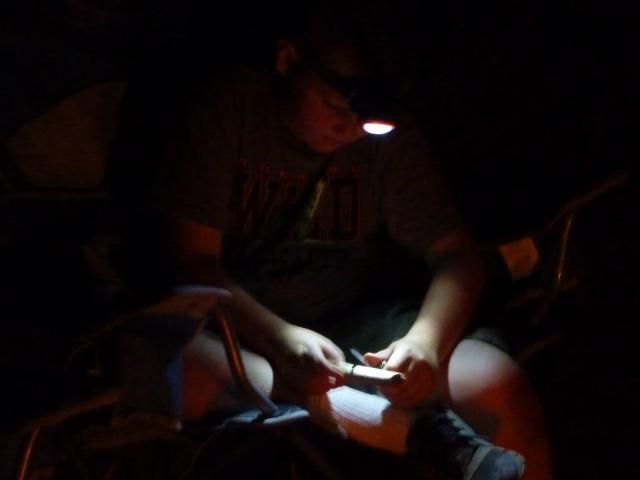 Resting up from not catching fish on the river.
I started July off by taking David on a backpacking trek to Chickenfoot Lake in the Little Lakes Valley.
David's first fish on a fly rod.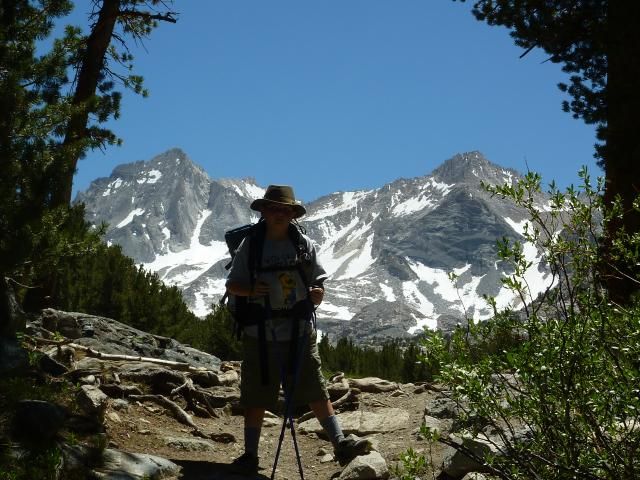 After David and I got home My daughter Destiny and her husband Sean brought my Granddaughter Addison down from Alaska for a visit and we went to see The Trail of 100 Giants.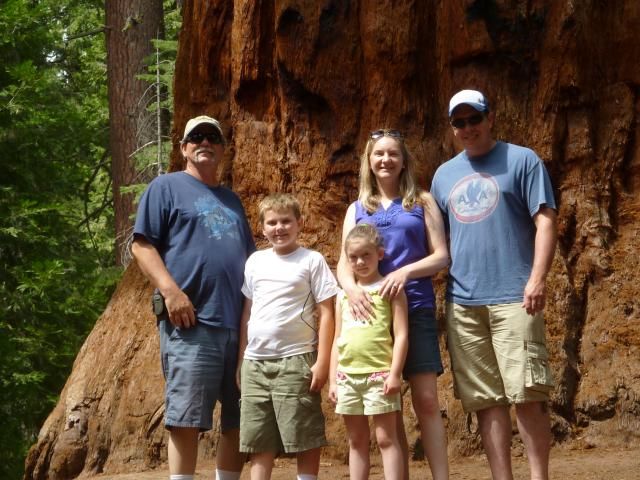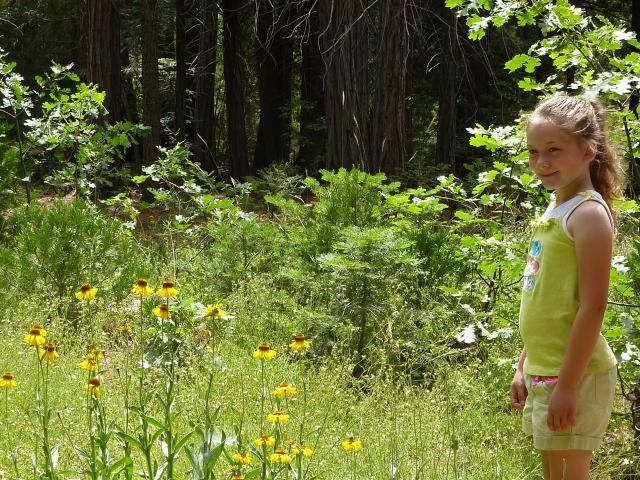 On the way down from seeing the Giant Sequoias we stopped and had ice cream on the porch of the Johnsondale store. Just like I did with my Dad about 50yrs ago.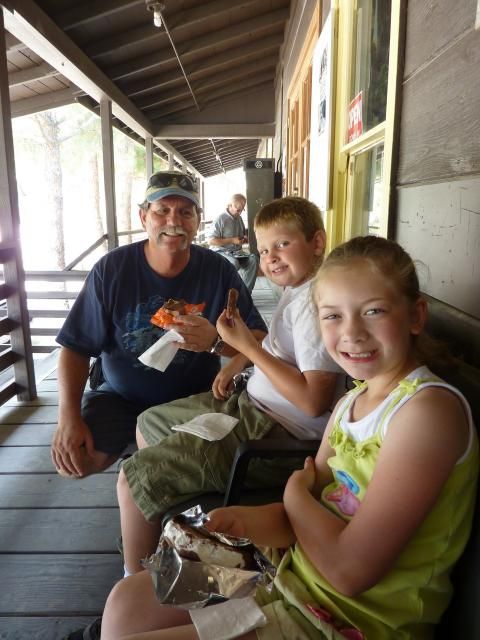 My wife and I finished up the month of July with our annual week long backpacking trip with friends. This year we hike up the Pine Creek Trail north of Bishop and exited over Piute Pass and the North Lake Trail.
Pine Lake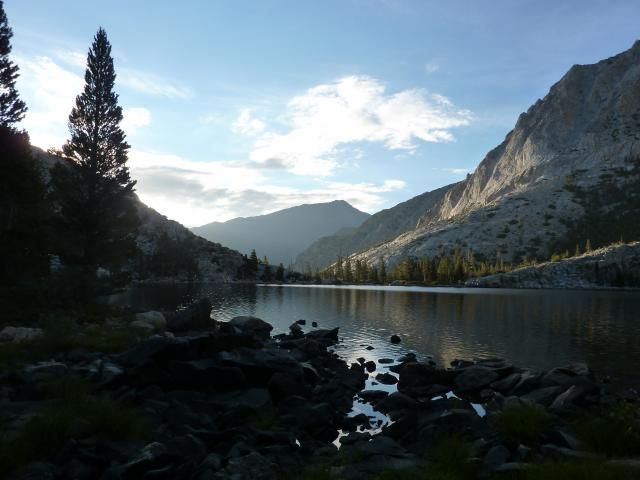 My wife Debbie just after we crossed over Pine Creek Pass.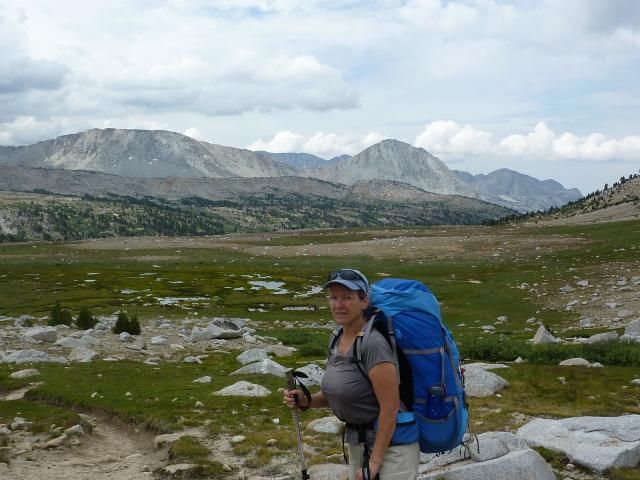 This is me fishing Elba Lake and catching lots of little goldens.
Below the outlet from Elba Lake.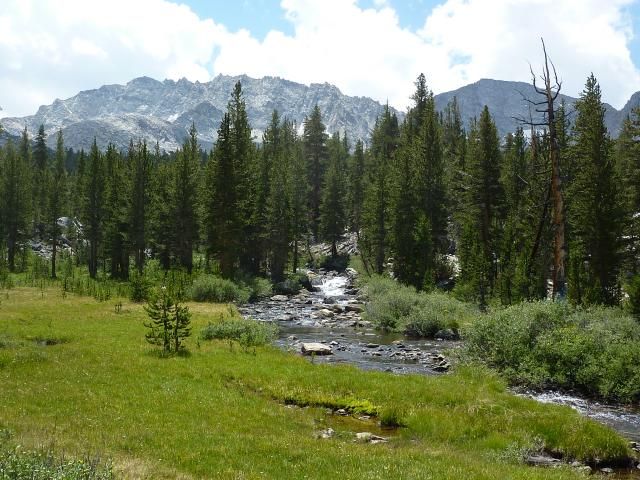 I'll finish off with a few I really like from my deer hunting season. I never got a shot at a buck but getting to share it with David made the season something special.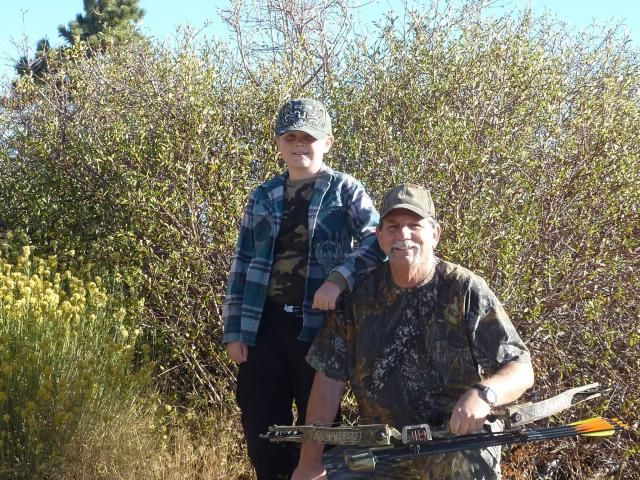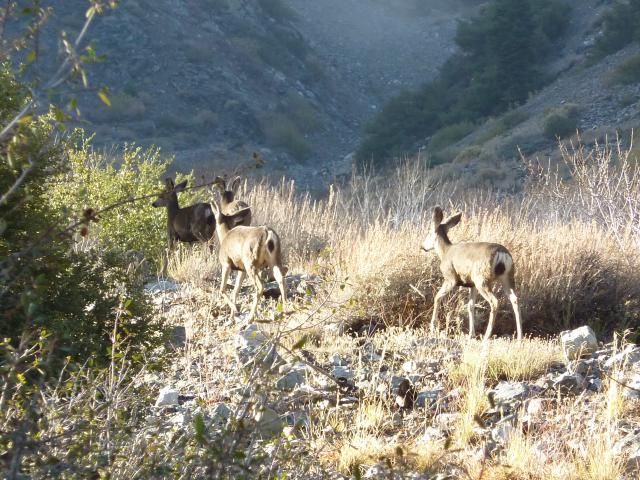 The end of deer season and the "Summer of Gary".