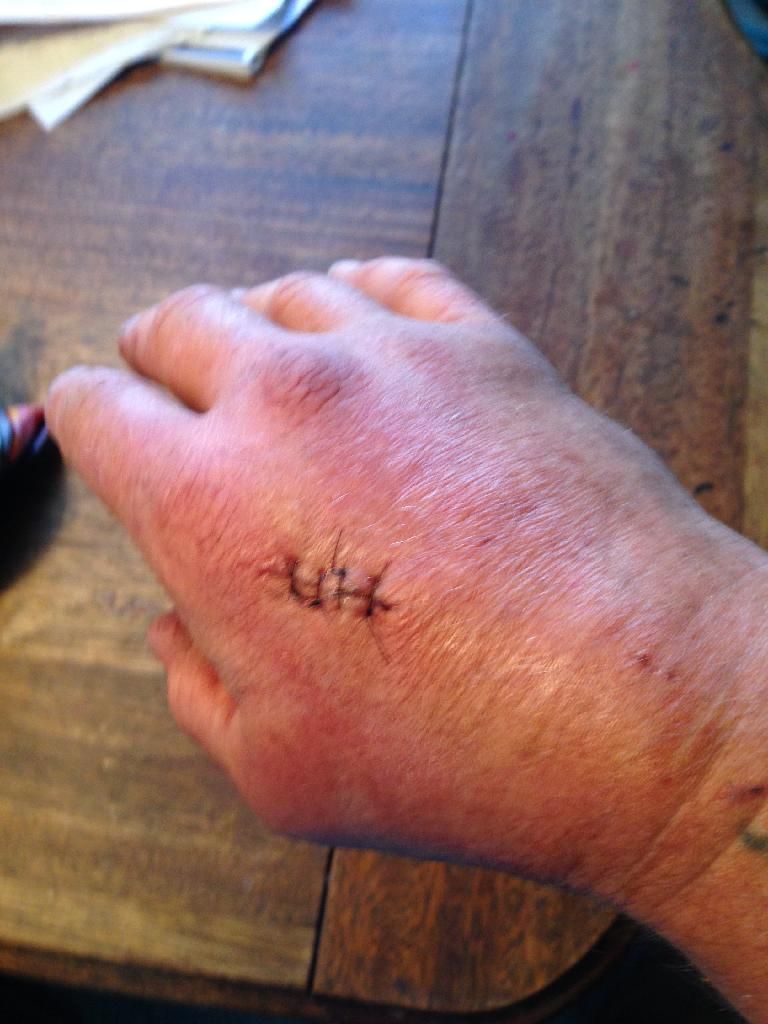 I got cut on some metal yesterday at work pretty bad , hit a artery and was
Quite the mess, squirting blood everywhere. I got to the emergency room and they had to do quite a bit of work to get the bleeding stopped. While sitting in the emergency room I got to thinking what would I have done in the back country had something like this happened. I'm sure I could get the blood stopped, but the hematoma and pain rendered my hand useless. I can't do anything with the hand this morning. I was thinking how difficult it would be just to pack up camp.
What is your contingency plan in the event something like this happens? I can't even button my pants rather alone take down a tent.