I don't think Ive posted beyond the Sierra before but wanted to share some photos from a recent trip to northern Nevada. I cant even hold a candle to some of the photographers frequenting this site, so the photos aren't great, just wanted to share.
The mission was to drive north from Reno and spend a day or so fishing at Knott Creek Reservoir. The wildflowers were amazing and there were very few people.
I just love northern Nevada this time of year.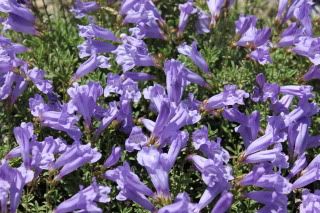 The fishing was great. We ended up with about 20 fish a piece. They ranged from 16 to 20'' although there are larger fish up to 24''. Below is a pic of a decent 18'' tiger trout. Tiger trout are a unique cross between a brown and a brookie and display interesting characteristics of both.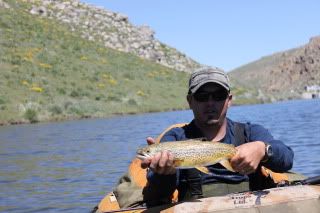 Just another geologic feature in Nevada with some water and fish.