I love that place!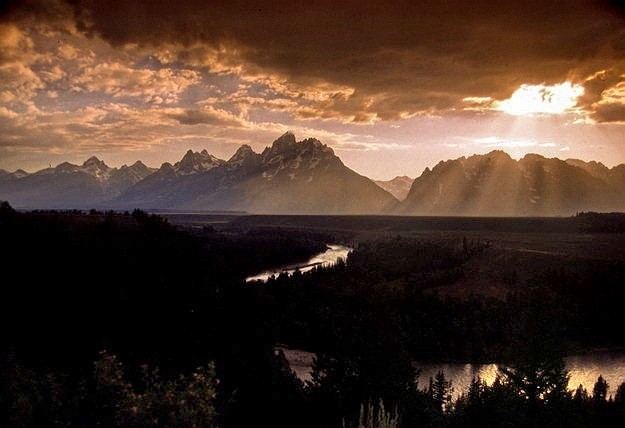 Founding Member
Posts: 651
Joined: Sun Nov 20, 2005 8:35 pm
Experience: N/A
---
Thank you. That is definitely a different photo. In my adult life, I have only been in the area once, a day or two before Jellystone burned.
Piece of cake.
Founding Member
Posts: 1216
Joined: Sun Nov 06, 2005 9:58 am
Location: Meadow Valley, CA
Experience: Level 4 Explorer
---
For some reason, it looks messed up linked here on topix, I have linked it other places and it looks fine. Here it looks all splotchy.
Founding Member
Posts: 651
Joined: Sun Nov 20, 2005 8:35 pm
Experience: N/A
---
---
Return to Beyond The Sierra Nevada
Users browsing this forum: No registered users and 1 guest