I just read that they got a foot of snow at Huntington Lake today.

From the Huntington Lake FB page.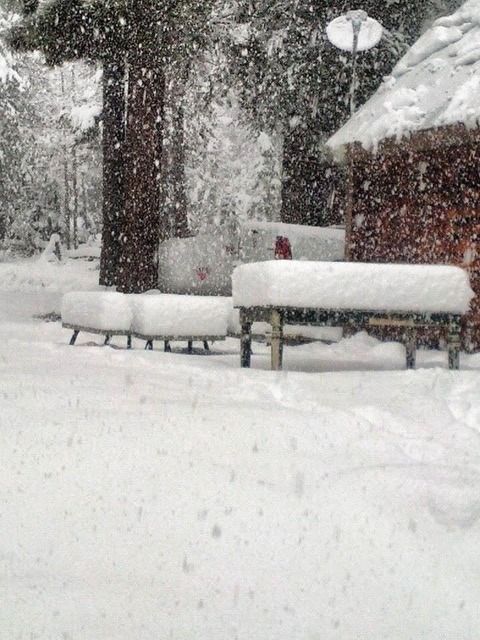 "On this proud and beautiful mountain we have lived hours of fraternal, warm and exalting nobility. Here for a few days we have ceased to be slaves and have really been men. It is hard to return to servitude."
-- Lionel Terray
Topix Fanatic
Posts: 1148
Joined: Tue Jan 24, 2006 4:56 pm
Location: Lancaster, CA
Experience: N/A
---
Topix Junkie
Posts: 3644
Joined: Sun Jan 24, 2010 8:19 pm
Location: Fair Oaks CA (Sacramento area)
Experience: N/A
---
South Lake Tahoe:




-Russ
You must register an account and login to view the files/photos attached to this post.
"...Or have you only comfort, and the lust for comfort, that stealthy thing that enters the house a guest, and then becomes a host and then a master?"

Kahil Gibran.
Topix Expert
Posts: 780
Joined: Mon Aug 16, 2010 3:12 pm
Location: The Nut Tree
Experience: Level 4 Explorer
---
---
Return to Conditions Reports and Information
Users browsing this forum: No registered users and 1 guest