I have returned from an old stomping ground rudely reminded why I don't go there any more. Oh boy, let's gain 1K just to loose 1K, just to gain it back again....just to stay in shape.
It did help me get in shape though. I feel like I could kick Shepards Pass arse right about now.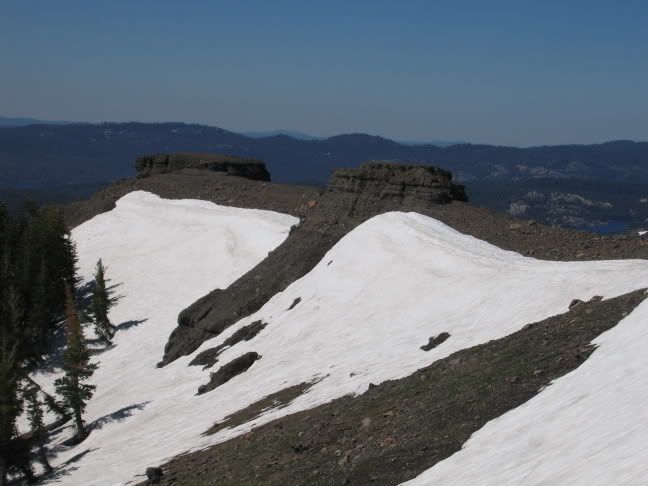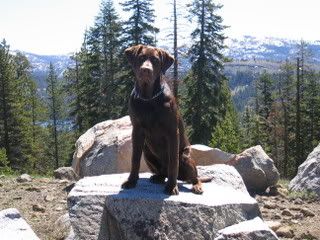 How many Holloween skulls can you find in the following pic?