Took some pictures today flying from Aspen to Monterey. Unfortunately, I didn't have my good camera up in the cockpit but they came out OK.
Bishop and the South Lake/North Lake canyon.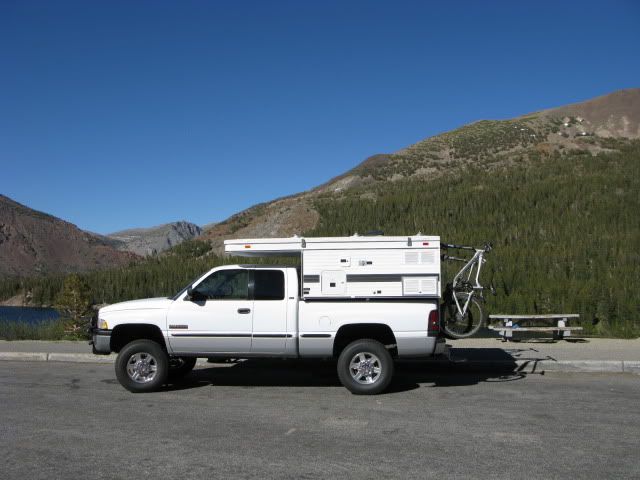 Glacier Divide, Desolation Lake(the big one), Humphreys Basin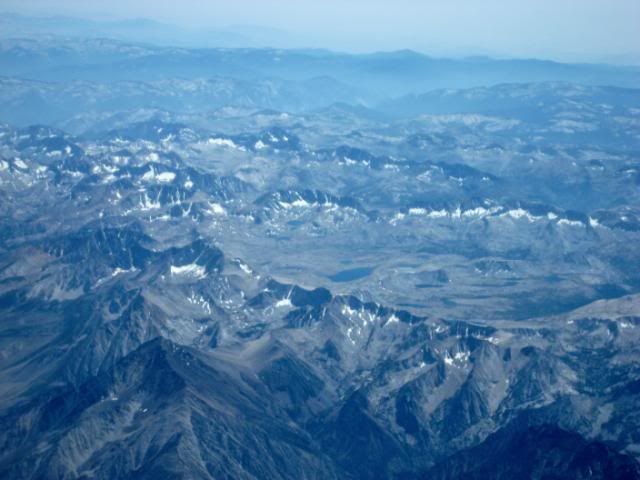 Puppet Lake, Moon, Steelhead lake.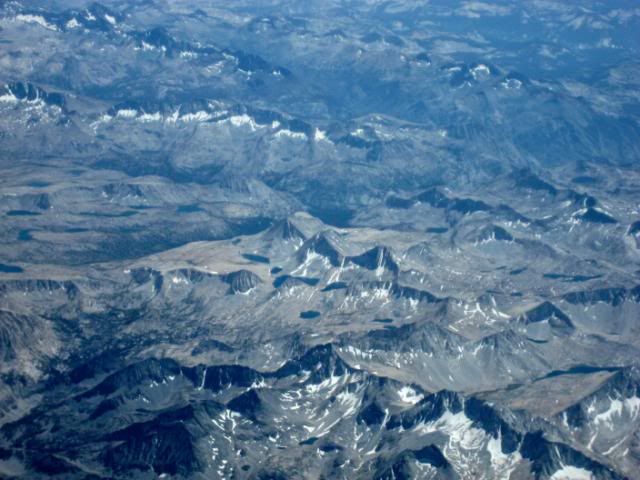 Evolution valley, Goddard at mid center, Goddard Canyon on the Right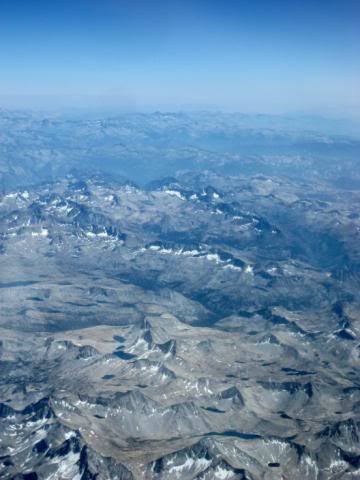 Mt Goddard, Martha Lake on the right plateau.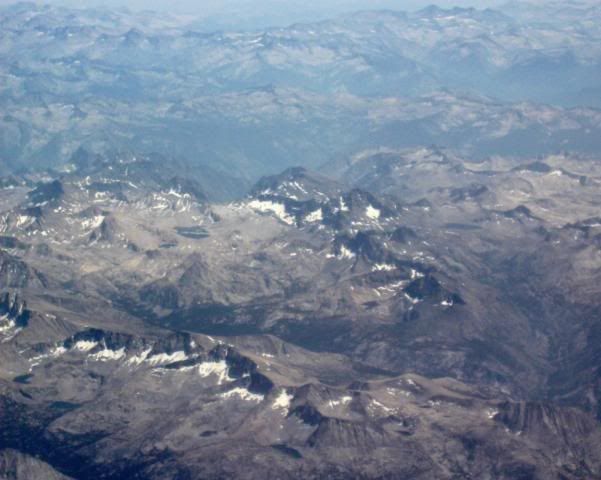 General shot of the region.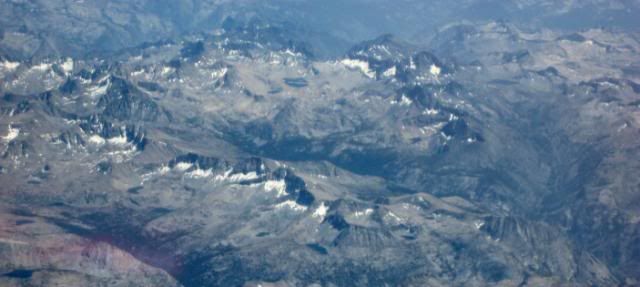 Florence