Thank you to all who submitted entries, and to all of you who emailed or PM'd nominations for the field of 10. A total of 26 people nominated photos, and a total of 16 photos were nominated. The field of 10 was selected by weighting 1st) photos nominated multiple times, and 2nd) the order in which photos were nominated (time stamp of email or PM).
In no particular order, below are the final 10 photos. Please vote for your favorite. The poll will be open for votes from March 1st through March 15th. If two photos tie for 1st or 2nd place, a one week runoff poll will serve as the tie-breaker.
Cheers!
"Muriel Peak, Humpheys Basin, Kings Canyon National Park. Photo taken during a lull in an early September storm, 2008"
- by
peninsula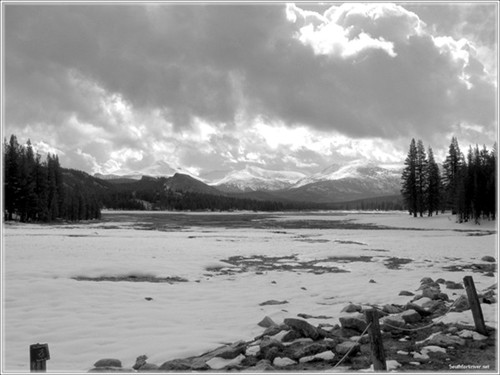 "Tuolumne Meadows - Memorial Day 2008"
- by
Allyn
"Fishing Before the Storm"
- by
windknot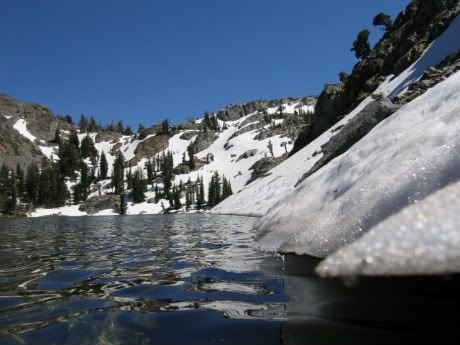 "Where's My Waders?"
- by
Ozark Flip
"Vogelsang Lake - Yosemite National park"
- by
trailblazer
"Sunset at Sunrise Creek"
- by
maverick
"Pioneer Basin - John Muir Wilderness"
- by
trailblazer
"Parker Peak Wildflowers"
- by
mountainLight
"Lake 11,092, below Snow-Tongue Pass, Kings Canyon National Park. September, 2008"
- by
peninsula
"Blue Layers - Sequoia NP"
- by
Hikin Mike