Starting over, half way through!
Topix Novice
Posts: 15
Joined: Mon Jun 11, 2007 2:29 pm
Location: Redlands, CA
Experience: N/A
---
---
I get excited every time I am in the wilderness also.
BTW, isn't Forester Lake cool?! I love that place. here is one of my favorite scenes ever in the back country. Took this photo in 1986.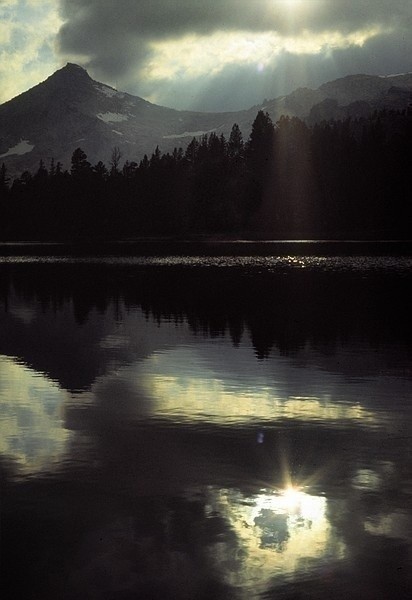 Founding Member
Posts: 651
Joined: Sun Nov 20, 2005 8:35 pm
Experience: N/A
---
---
Return to High Sierra Photography / Videography
Users browsing this forum: dapperdave and 1 guest