With winter setting in I've decided to revamp a few of my gear choices for next year. The goal is reduced weight and and increase comfort.
The first thing I upgraded this year was my air mat. My Big Agnes insulated q-core is very comfortable but too narrow for my fetal side sleeping. So after a ton of searching I settled on the Exped syn mat ul 7 long and wide. While I didn't need the length the width is perfect, I may even sleep better on it than on my bed at home.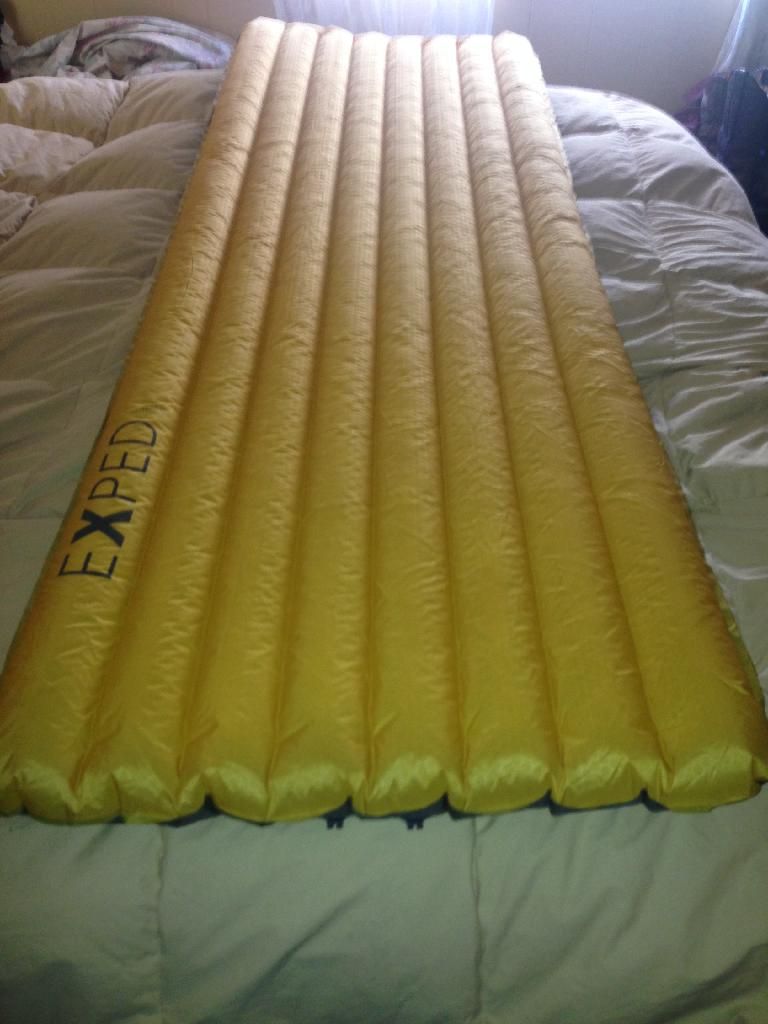 Next I really love my enlightened equipment revelation x 20* quilt I found it to be a bit much for summer hiking. I was tormented, went back and forth between a western mountaineering bag, another quilt, feathered friends bag .... On and on. Well when Tim at EE had his thanksgiving sale I couldn't resist. So I purchased a Enigma 30* quilt with down tec. Very impressed with the design of this quilt.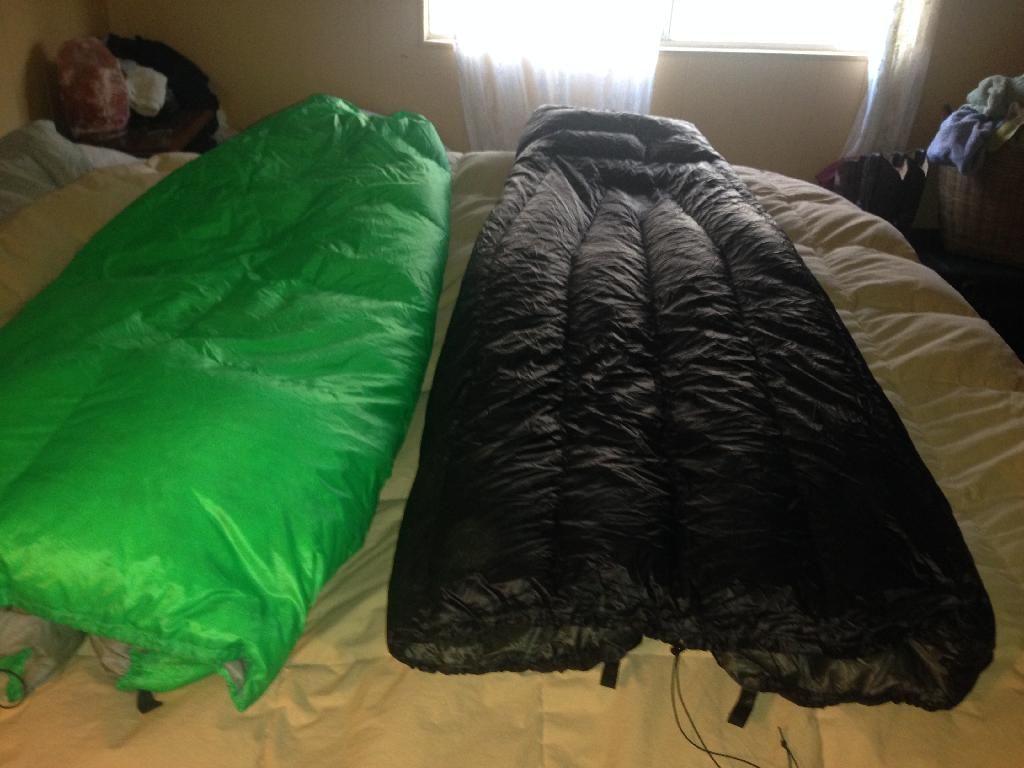 The left is the 20* rev x with 30% overstuff, on the right is the Enigma 30* with 5% overstuff.
The 20* weighs 23 oz and the 30* weighs 16oz. The 20 is 850 grey goose down and the Enigma is 850 down tec, water resistant down.
The other piece of the puzzle was my pack. It seems every pack is ok but just not quite right. Wether it be size or capacity. So I contacted Chris at Zimmerbuilt custom packs and came up with a plan. I'm overwhelmed by the quality of this pack. It is near perfection .
Loaded with my gear.
The sewing is impeccable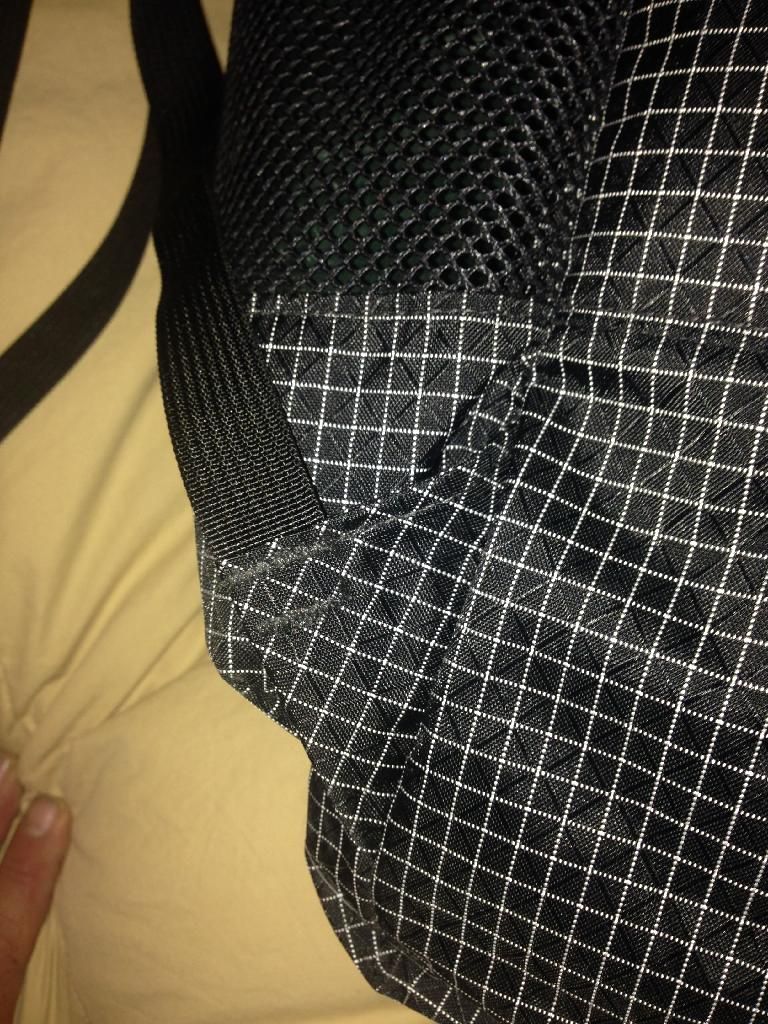 The frame transfers the weight very well.
Overall I'm very happy with these upgrades and encourage everyone to explore these cottage manufactures. Hand made in the USA ( except for the mat)
http://www.enlightenedequipment.com/wordpress/
http://www.zimmerbuilt.com
I haven't had an opertunity to try the quilt or pack aside from around the house but can't wait to get out.