quick overnight to Sylvia Lake to hit Pyramid Peak. Did this few years ago later in the season and wanted to see how it was in the snow.
Sylvia lake still mostly frozen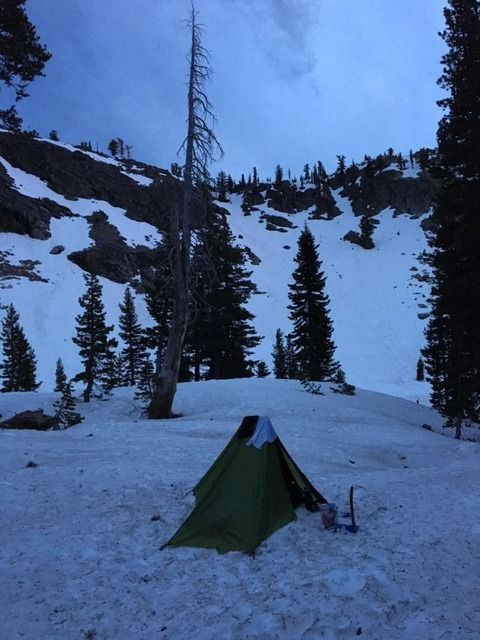 It was kinda cold at night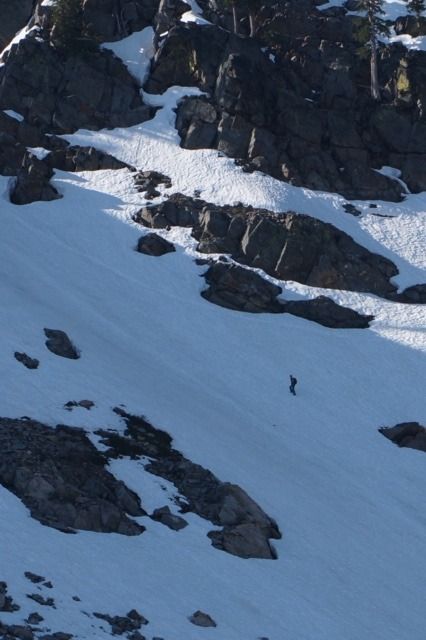 thanks for the pic neighbors
Pyramid Peak
lookin towards Lyons Creek trail
towards the south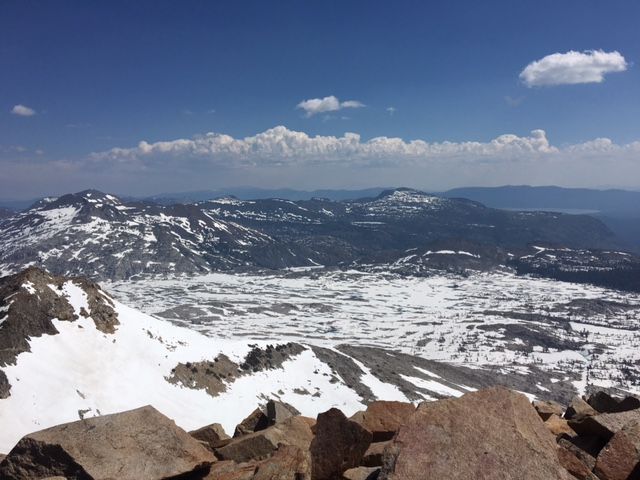 towards the lake
towards Rockbound Valley
epic marmot
Snow coverage started about a mile before Sylvia Lake, pretty easy to get to the lake if you just follow all the foot prints. At least half of the rest of the trail has running water through it, another quarter of it is muddy, the rest is dry.
The climb from the lake to the first ridgeline is pretty steep but the snow is relatively soft even in the morning so going up was tiresome but not dangerous. Theres is snow coverage all the way until the last couple hundred feet, the top is snow free. Going back down to the lake was a little sketch near the top, snow got even softer and it always looks steeper going down rather than up.
Got bit by a german shepherd on my thigh on the way out. Thanks for that lady.