Finally getting around to posting this...
A few years ago my niece saw a picture of the lowest lake on Picket Creek and decided that she had to go there. Last year I finally put together a trip for her...but in the end she couldn't make it because she got married a month before the trip. I'll have to take her there some other time. It ended up just being two of us. We started at Crescent Meadow, on the HST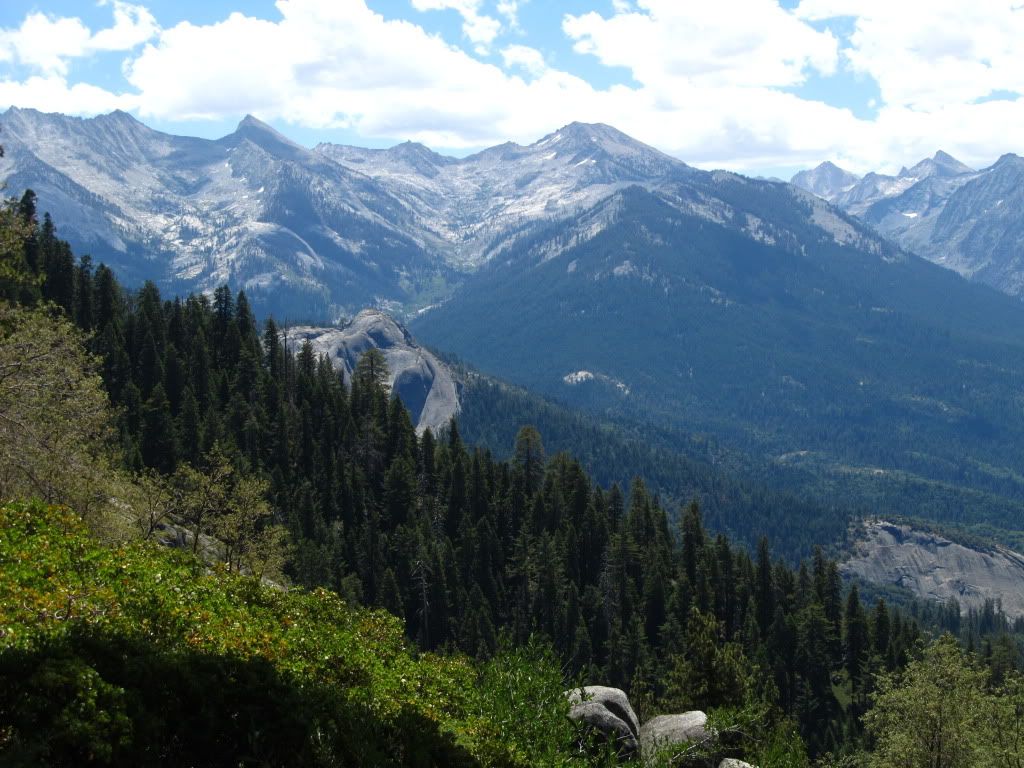 and stopped at Bearpaw the first night. The second day we took the high route to Elizabeth Pass. I really liked the scenery looking toward the Hamilton Lake and Tamarack Lake drainages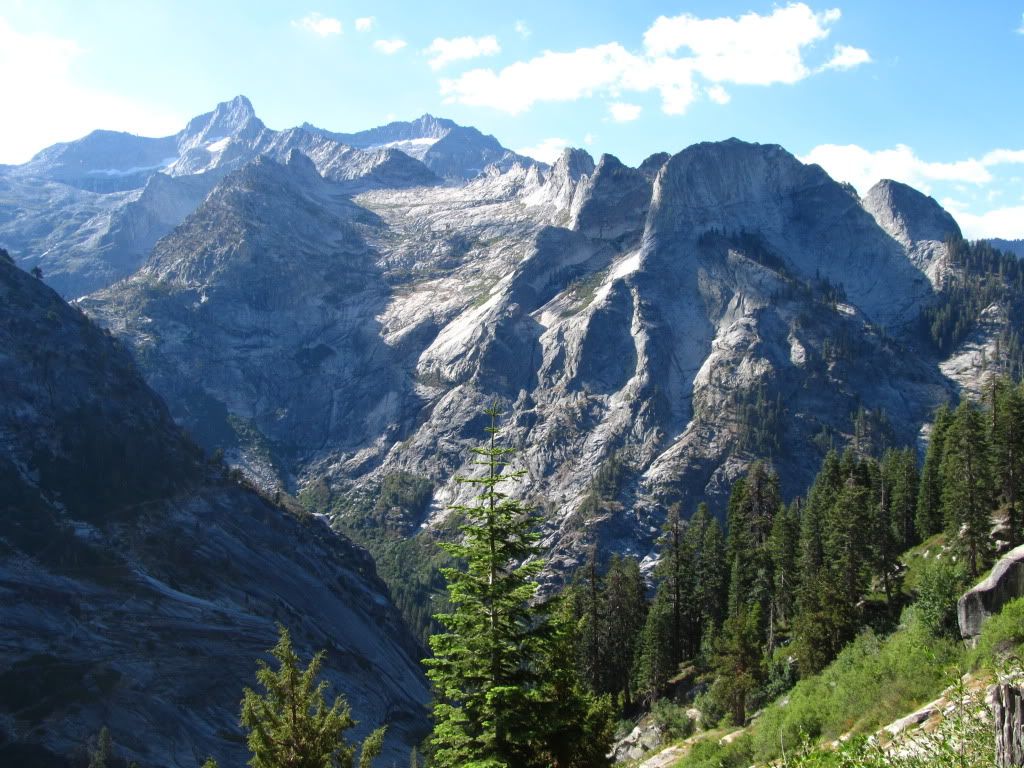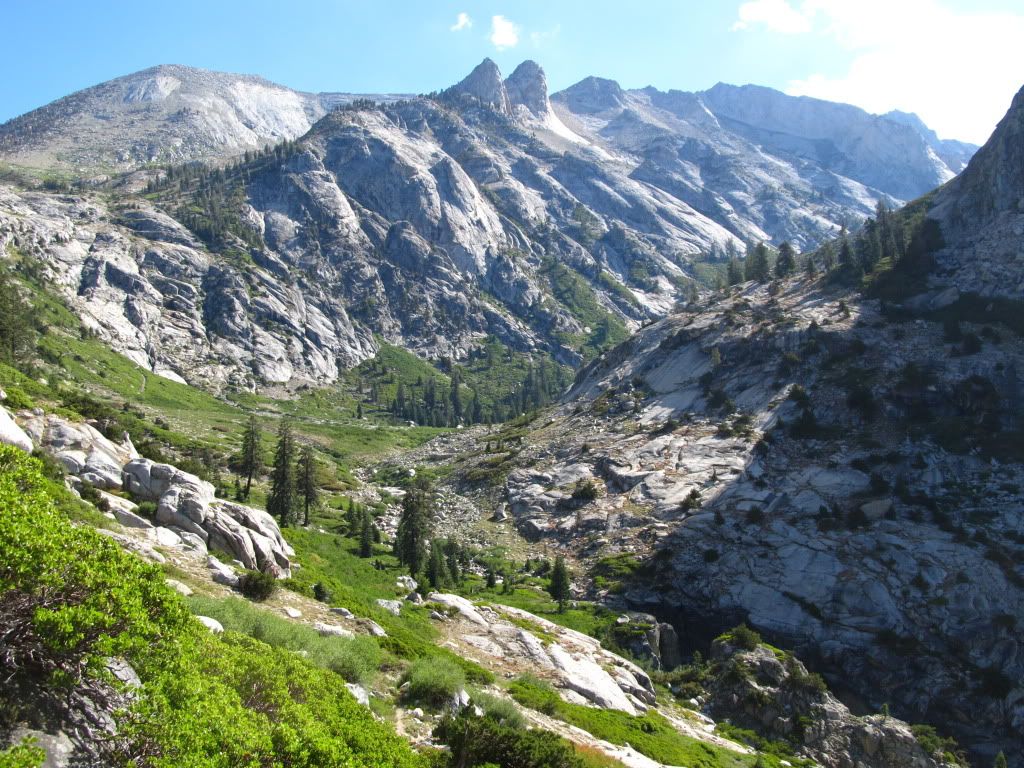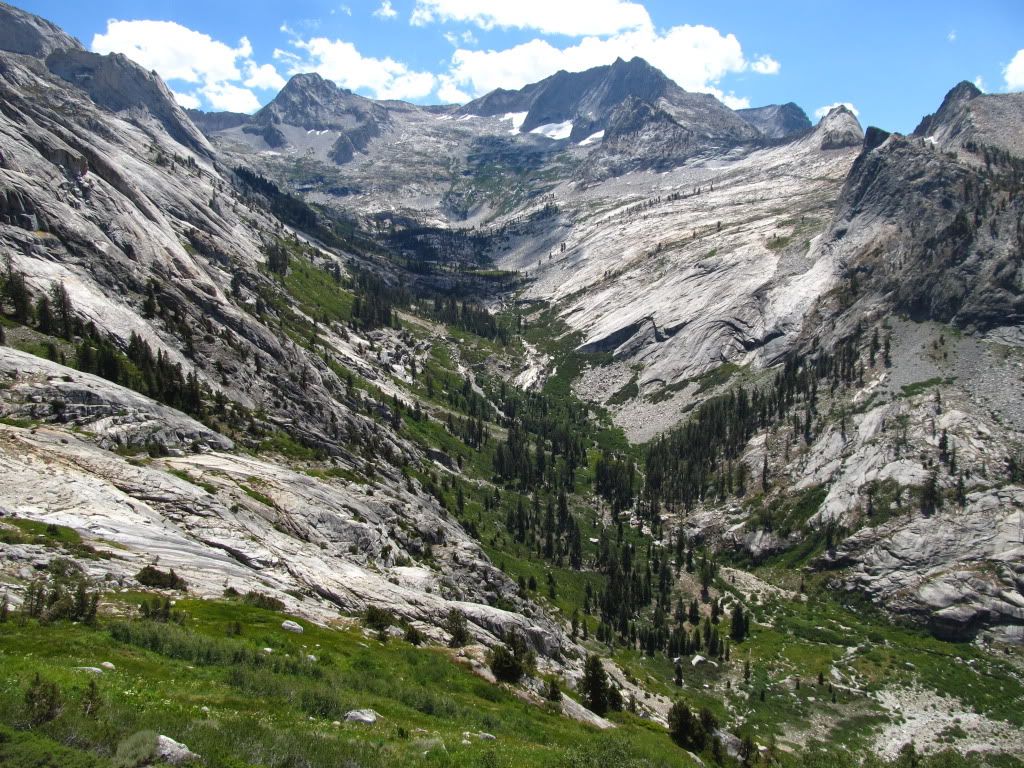 Getting close to Elizabeth Pass, looking down
The face immediately west of Elizabeth Pass
From Elizabeth Pass, looking east
Starting the descent into Deadman Canyon
I really liked the upper part of Deadman Canyon, here are a couple pictures of that section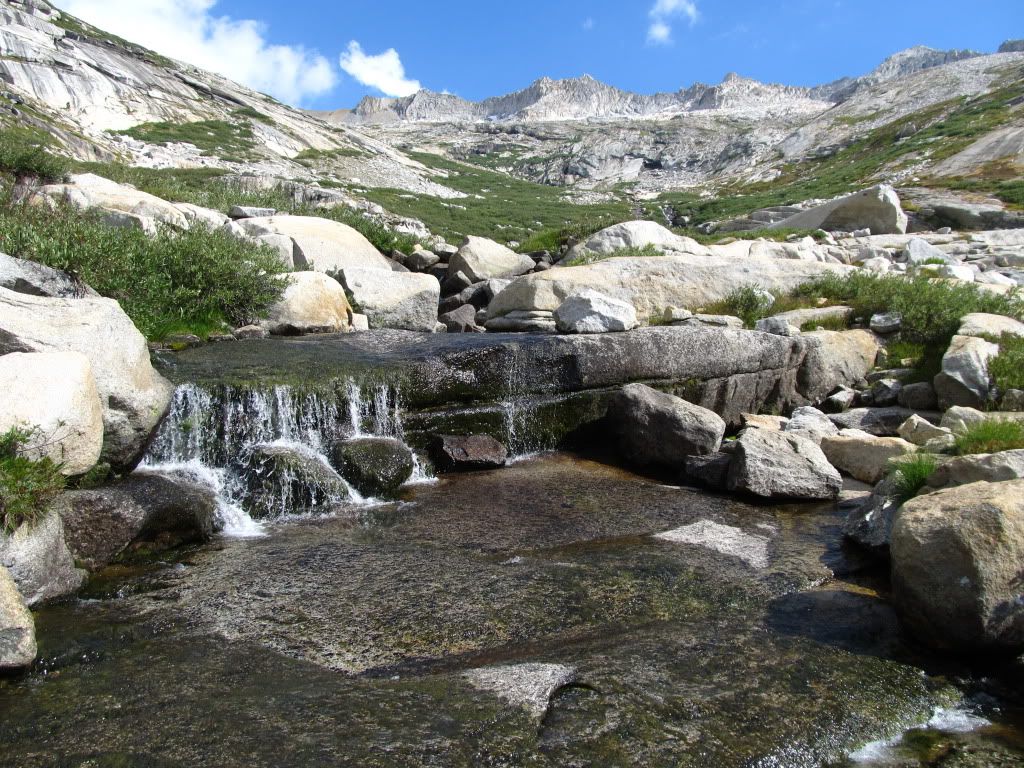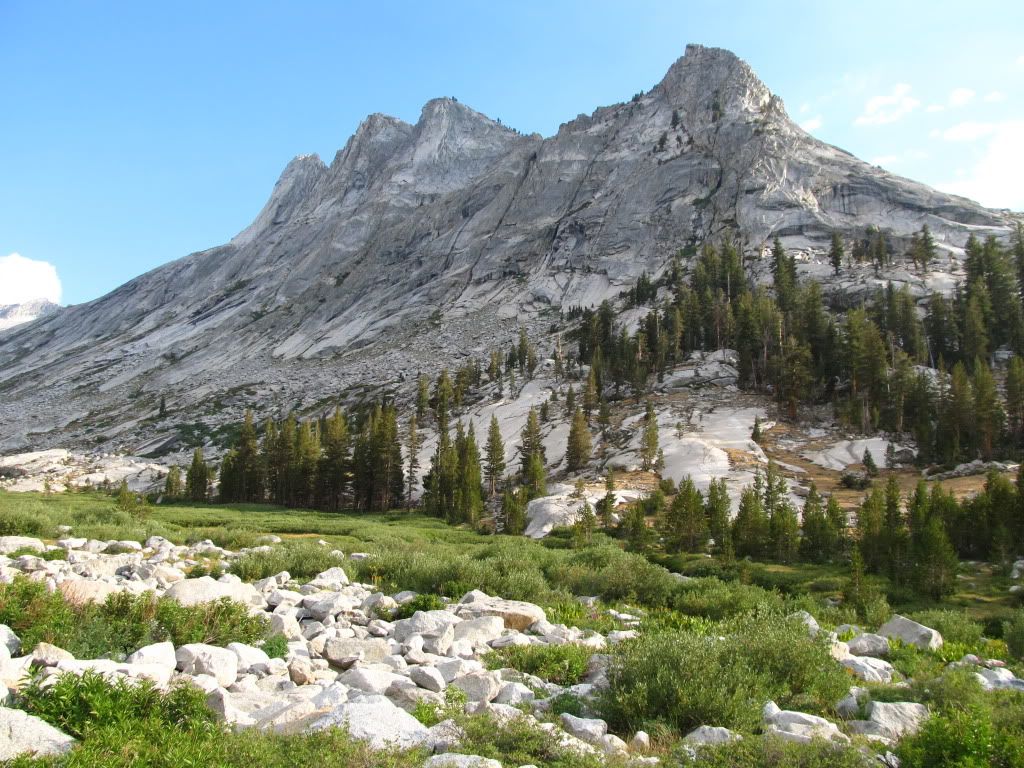 We stopped for the night just above the creek that drains Big Bird Lake.