Some of us were/are very fortunate to spend time in the outdoors with our dads. When older folks outhiking us younger folks became the subject of another thread, I thought it would be cool to start a thread dedicated to dads. I'll start with a few pictures but stories are great also. Of course, moms are fair game too.

Dad, in the late 50's on the summit of the Grand Teton...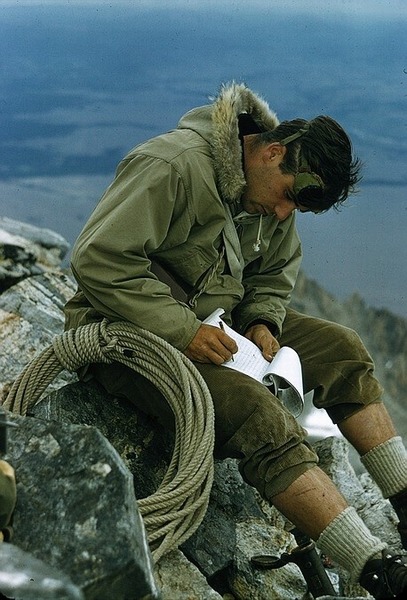 Dad, on the right, preparing to climb in the Bighorn Mtns. of Wyoming in the 50's...
Here he is in more recent times at the North Fork of the Kings River on return from the Red Mtn. Basin/Devils Punchbowl area...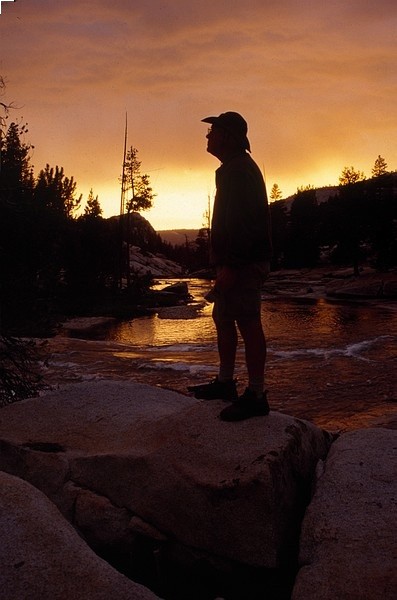 On a cross country endeavour in Sequoia NP...