Went into my favorite area in August. Graveyard Lakes has been my most frequented destination. This time, I did a nearly complete traverse of the ridges and peaks surrounding the basin. Unfortunately, my $450 lens took a dump and none of my pictures from the traverse turned out. However, before it went on the fritz, I was able to get some good reflection shots of the lakes. Here are some of them.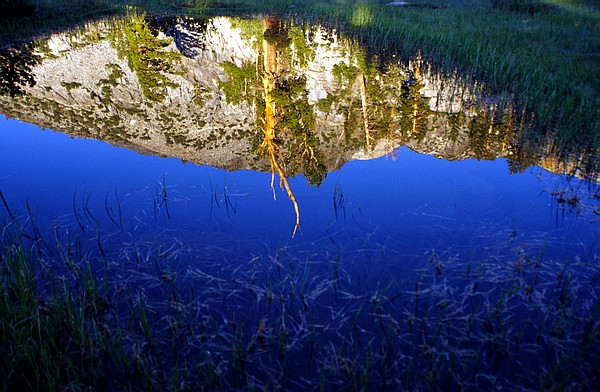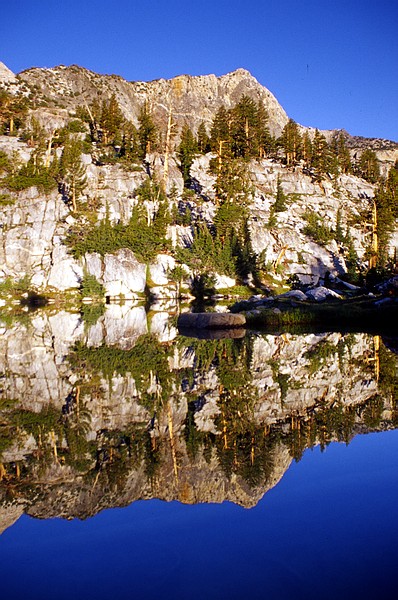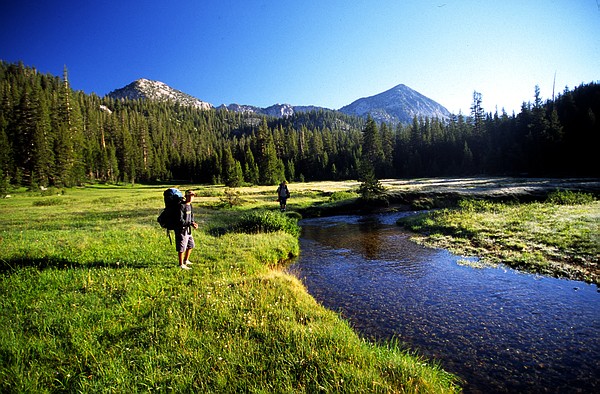 Click on
http://www.sierramountainphotography.com/id29.html
for the complete page of photos.