As usual, an abbreviated schedule, but lately it's either been hike fast or stay home.
After telling me I'm crazy all summer, some of my co-workers have started joining me on my hikes. I'm not sure how long they'll stick with it, but for now I'd say they're hooked.

Short trip report along with 50+ photos are posted here:
North Fork of Big Pine Creek: Lakes 1-3, Sam Mack Meadow & Beyond, October 3, 2015
Here are some highlights. Clicking a photo will bring you to the page listed above.
Mirian taking a break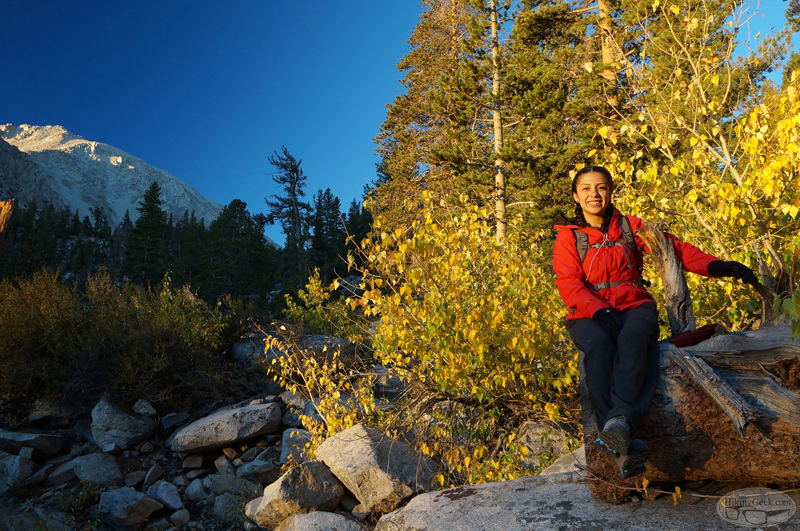 Aspens showing their fall colors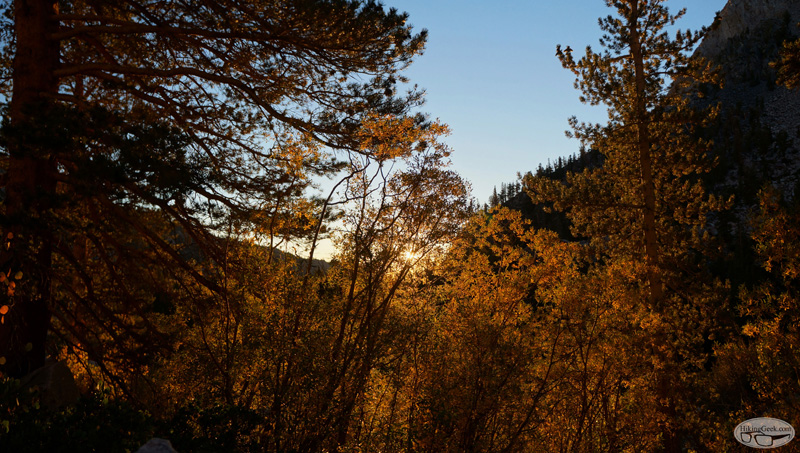 Riley and I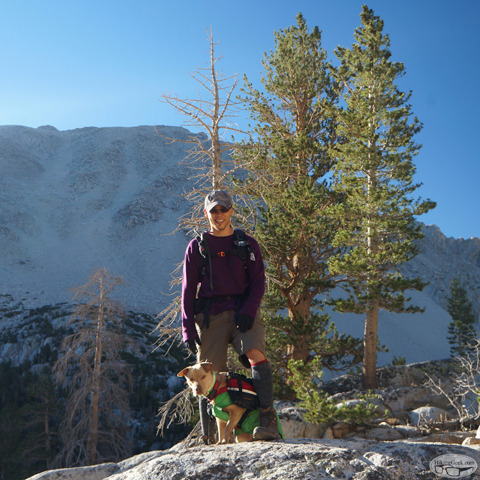 Temple Crag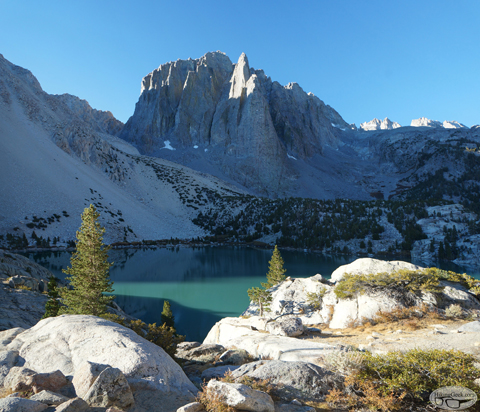 The group, stopping for a photo before descending