After my
Mammoth Pass hike
, I headed out to Rainbow Falls with the family.
Here are some highlights. Clicking a photo brings you to the full report and gallery:
Hiking with Kids and Dogs: Rainbow Falls, August 15 2015



Playing with rocks at Red's Meadow: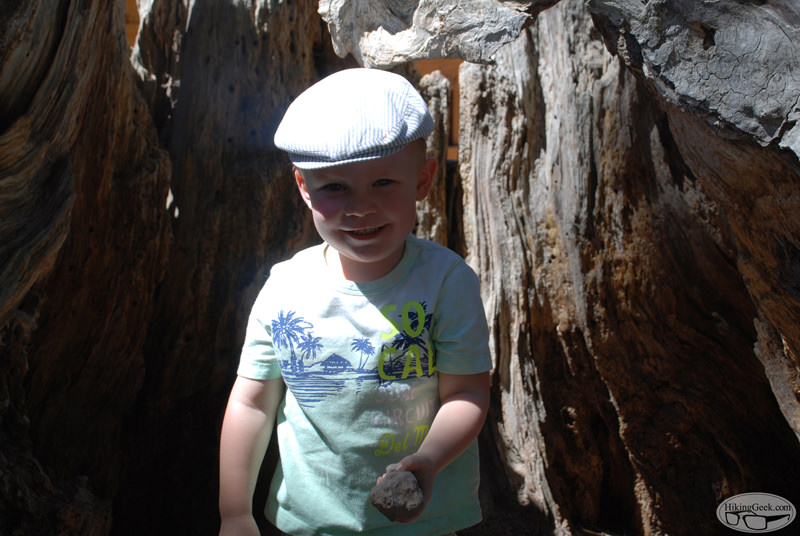 Seeing this was upsetting: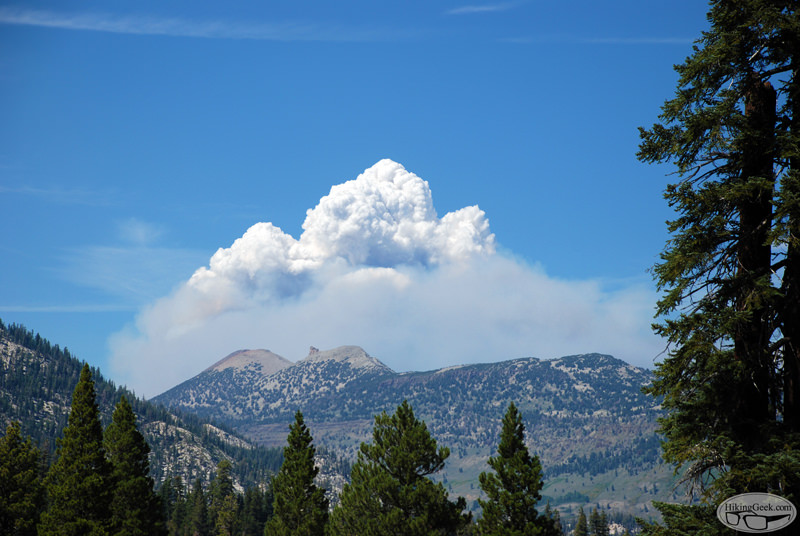 Can we take it home Daddy?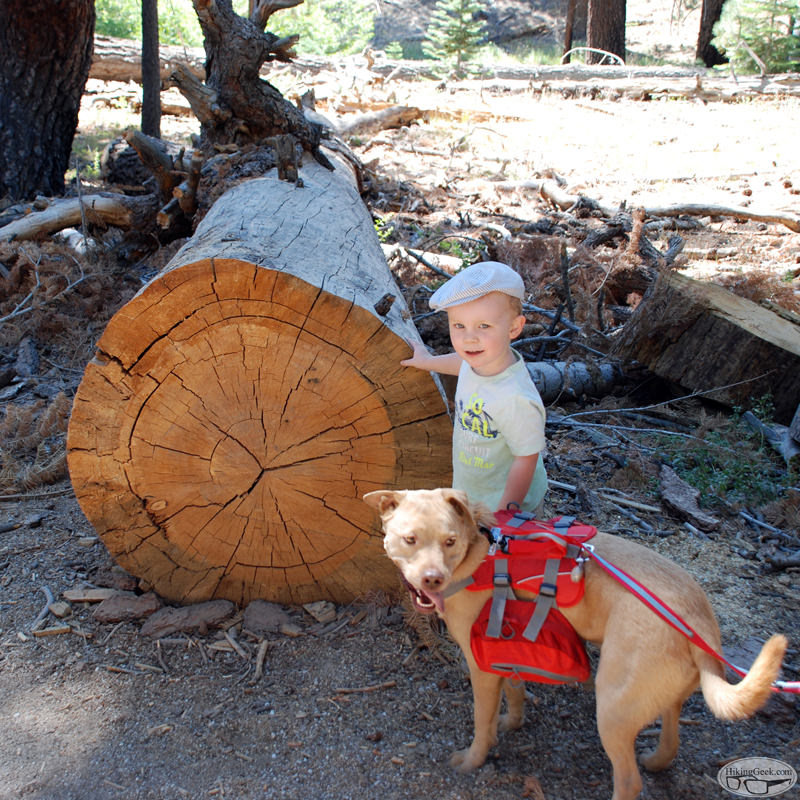 ...and he's off!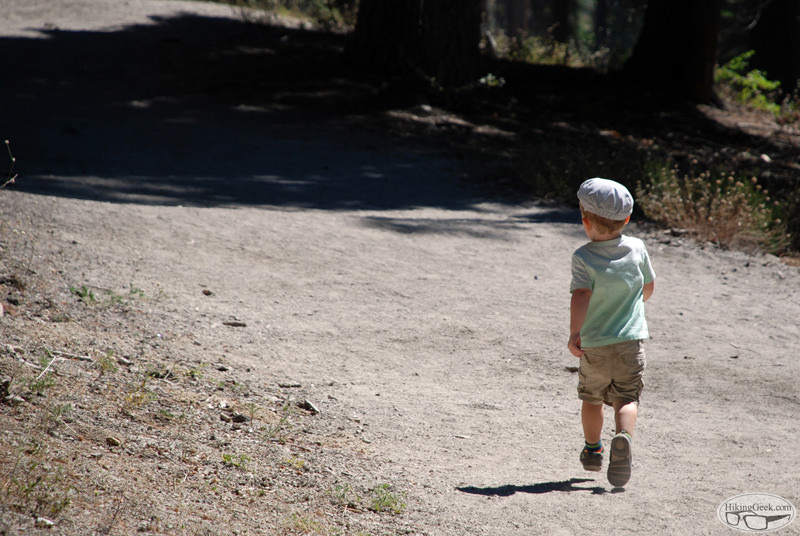 Rainbow Falls