I had originally planned for an overnight trip to Mt. Langley, but after several cancellations, I decided that I would just take on several day hikes solo.
Looking at a list of possible hikes in the area
, I decided on Mono Pass, with the possibility of a little class 2 to Mono Pass Peak.
Here are some highlights. Clicking on any of the photos will bring you to my full trip report and gallery (~50 photos).
Looking towards Morgan Pass: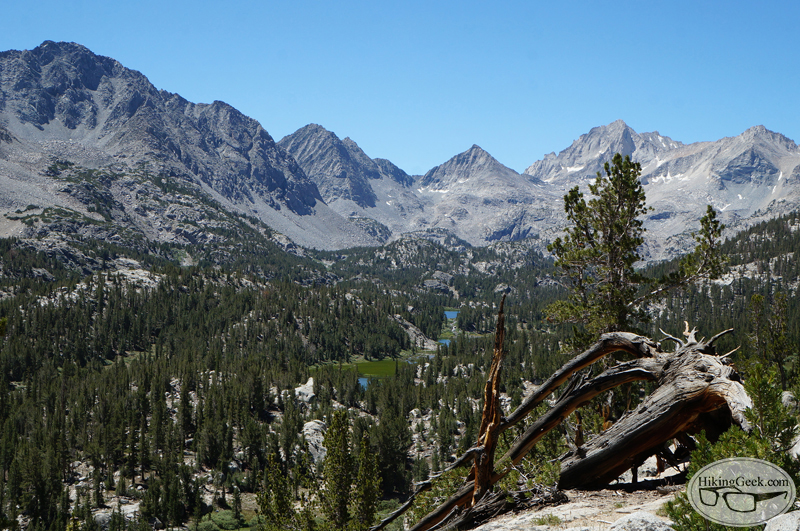 Ruby Lake: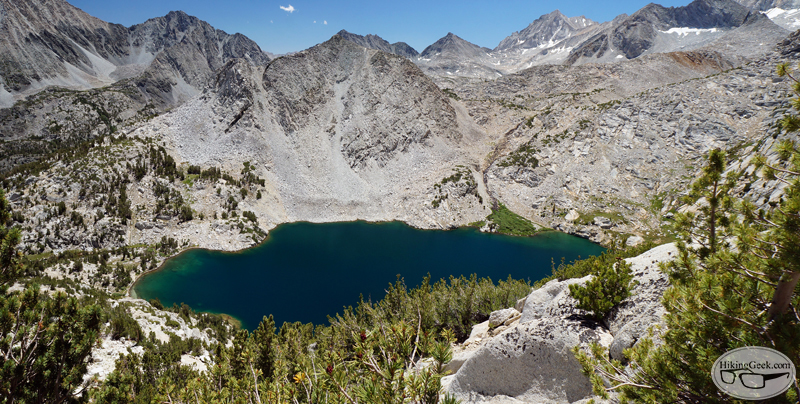 Looking across Mono Pass towards Mt. Starr: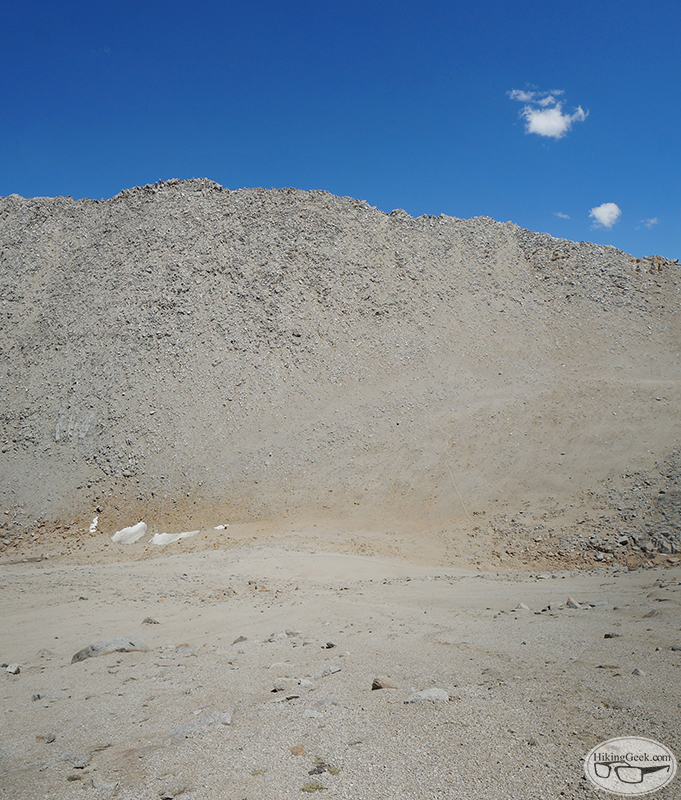 Summit Lake: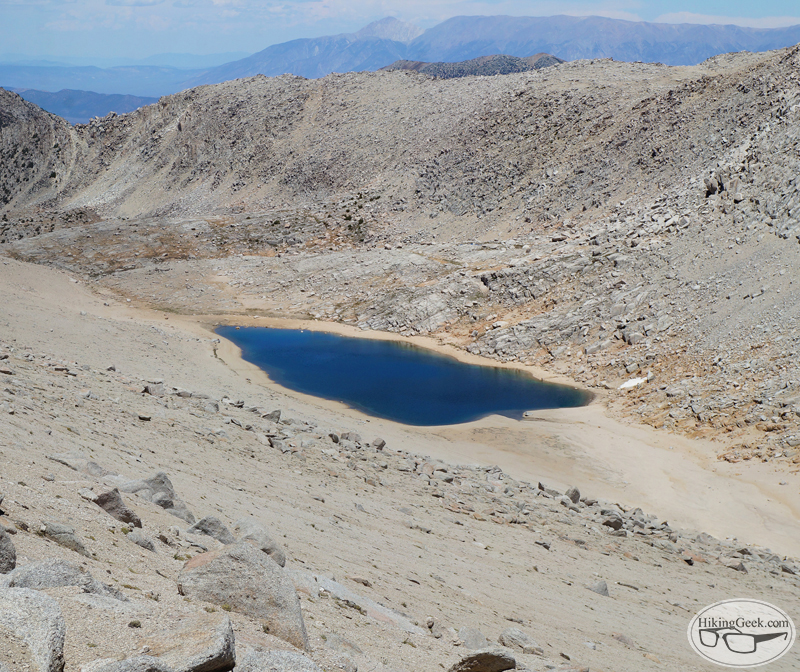 Getting closer to the peak: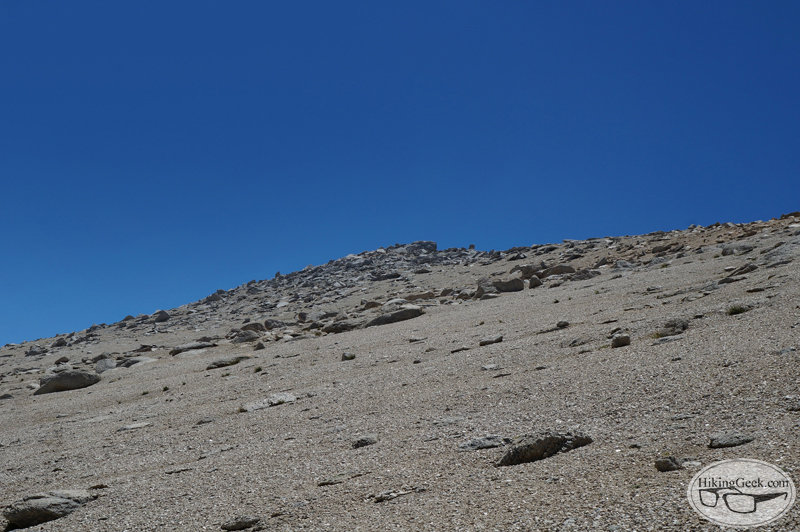 View as I close in on the summit: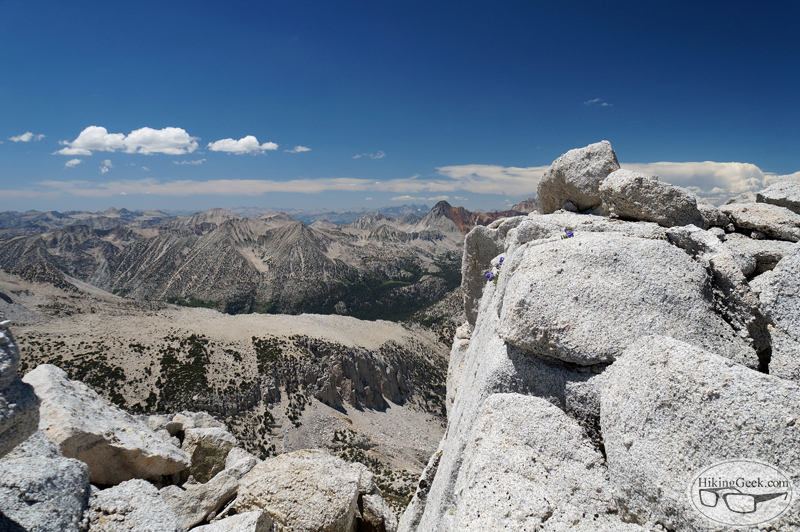 Possibly my favorite view in the Sierra. Red & White Mtn, Red Slate Mtn in the distance I believe:




Mt. Morgan (?) as I head back to the TH: