One of my toughest days ever on the trail, but also one of the most rewarding. I went from thinking "what the heck am I doing out here" to "wow, I can't wait to come back" in just a few minutes.
Details and full photo gallery (75 photos) is posted here:
High Sierra Trail, Day 2 – Bearpaw Meadow to Precipice Lake, June 18 2015



Hamilton Towers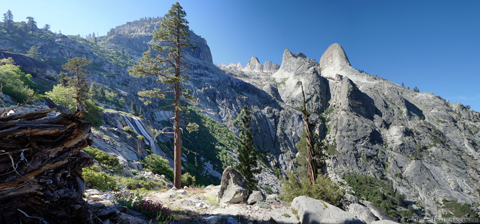 At the top of Hamilton Creek Waterfall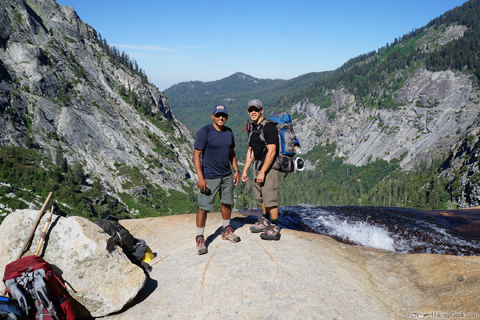 Angels Wings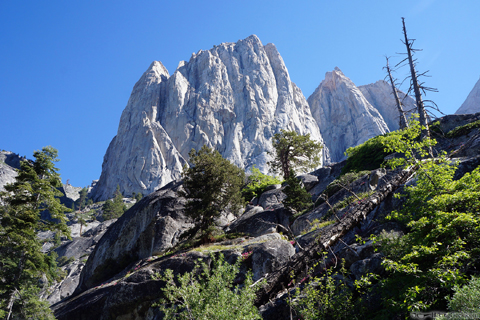 Hamilton Gorge Tunnel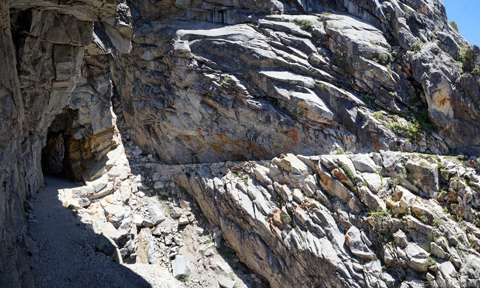 Sunset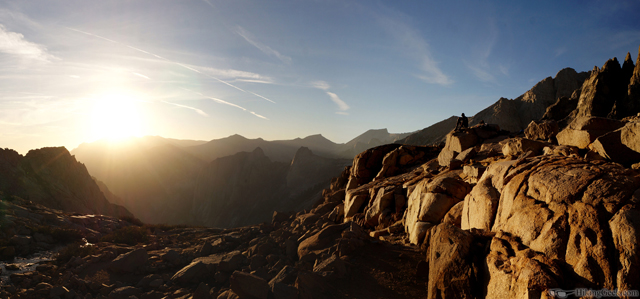 Precipice Lake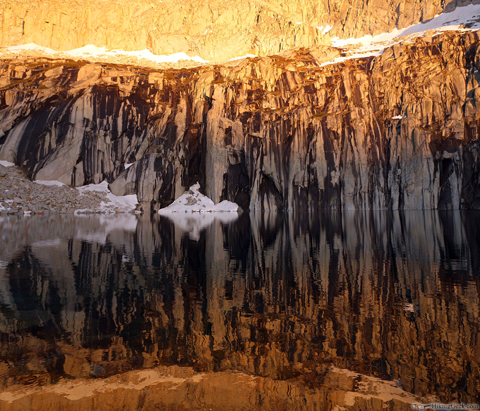 Not a bad spot to camp...