Want to Write for High Sierra Topix?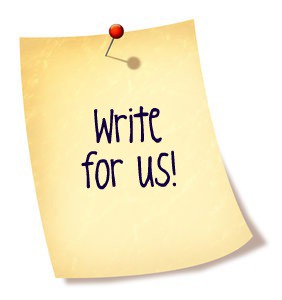 We're just finishing up a revamp of High Sierra Topix (HST) and thought we'd try out something new. We are currently seeking adventurers interested in writing entertaining and original Sierra Nevada-related stories, tips, tricks, how-to's and other useful information related to Backpacking, Peak Bagging, Fishing, Winter Sports, Photography, Etc. Unlike forum posts, feature articles will be posted to the front-end of HST giving the articles and their authors greater exposure.
Before contacting us, please search through our site (especially the community forums) to see how your topic might fit the theme and to assess whether or not the topic might have been thoroughly covered already. After poking around a bit contact us providing a brief topic summary and we'll get back to you if we think what you propose will be of interest to our readers.